Nexstar is not done.
The Texas company — the largest owner of local television stations in the country — is exploring the sale of several of its recently-acquired Fox affiliates to the searchlight network, according to a source.
The source, who asked not to be identified because they were not authorized to speak to the media, reliably provided information to The Desk in September that Nexstar was mulling the sale of Seattle station KCPQ-TV (Channel 13) to Fox Television Stations shortly after Nexstar acquired Tribune Media.
The deal involving KCPQ and sister-station KZJO (Channel 22) was formally announced on Wednesday. As part of the deal, Nexstar will receive two stations in Charlotte, North Carolina in exchange for the Seattle stations and a third, Milwaukee Fox affiliate WITI (Channel 6). Millions of dollars in cash will trade back and forth, with Nexstar coming out on top with over $305 million in cash next year if the deal clears regulatory hurdles.
Shortly after that deal was announced, the Nexstar insider said the company was not done with Fox.
Negotiations continue between Nexstar and Fox over two other stations — Sacramento Fox affiliate KTXL (Channel 40) and San Diego affiliate KSWB (Channel 69) — the insider said. The deal hinges on the valuation of both stations: Both rate high among Fox affiliates for prime-time programming but lag in local news ratings compared to competitors in their respective markets.
Fox has the exclusive Sunday telecast rights to games played by National Football Conference (NFC) teams in the National Football League (NFL), and for years, Fox has sought to acquire local affiliates in markets where NFC teams play. In 2014, Fox swapped its Boston and Memphis stations to Cox Media Group in exchange for San Francisco's Fox affiliate and one other station where the San Francisco 49ers' Sunday games are usually aired.
That same year, Fox tried aggressively to purchase KCPQ away from Tribune, at one point threatening to yank its signal off the Seattle station and move it to a low-power broadcaster. Tribune refused to sell, and Fox ultimately relented.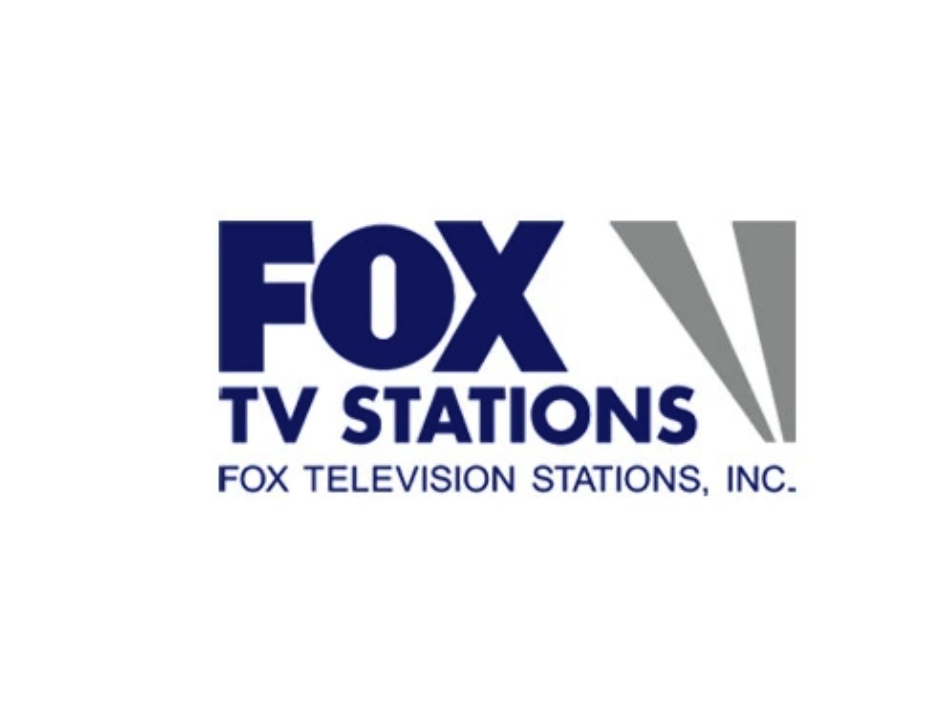 Though neither Sacramento or San Francisco have professional football teams, both markets are strong performers when it comes to syndicated and prime-time network programming. Nexstar executives think the stations may be attractive to Fox because they can quickly turn the news divisions around at both stations where local ad inventory is crucial and make them more competitive in their markets, the insider source said (Sacramento's Fox station is third in the ratings out of four competitors; San Diego's Fox station is second out of five).
Both Nexstar and Fox are open to a deal similar to the Seattle arrangement where both companies "divest" stations to each other, the source said. Fox stations in Orland, Gainesville and Minneapolis are possible contenders for a swap to Nexstar, the source said, adding that if this happens it would likely eat into Nexstar's $305 million profit from the sale of the Seattle stations.
Emails sent to officials at both companies were not returned Thursday morning.
If KTXL and KSWB are sold to Fox, it would give the company a lock on every major market Fox station in California. In addition to KTVU, the company also owns KTTV (Channel 11) and KCOP (Channel 13) in Los Angeles as well as KICU (Channel 36) in Oakland.