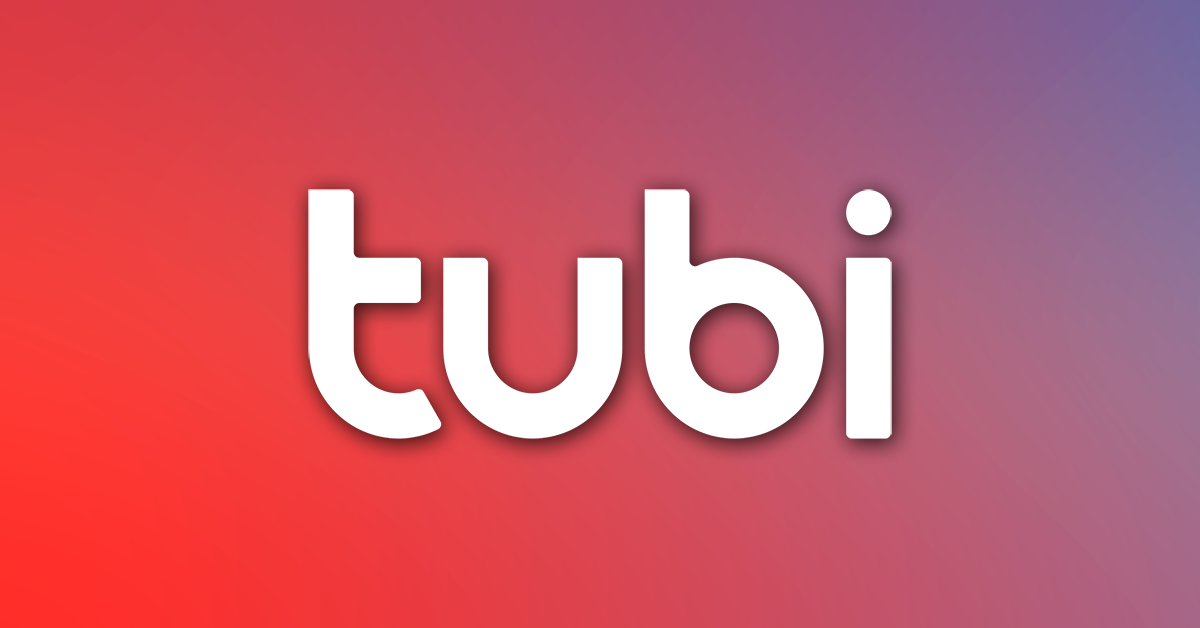 Revenue from Fox Corporation's free streaming service Tubi TV could eclipse that of the company's traditional broadcast networks within the next two to three years, according to a prediction from a network executive.
Speaking at a tech conference last week, Fox's Chief Financial Officer Steve Tomsic said Tubi's success was rooted in its on-demand entertainment programming.
"The restrictions of a linear schedule is not what consumers want," Tomsic said, referencing Fox's practice of scheduling programs to air at certain hours of the day.
Tubi TV launched as a San Francisco-based startup of free, on-demand TV shows and movies in 2014. It was acquired by Fox Corporation in March for $440 million.
Since the acquisition, Fox has invested heavily in Tubi TV, placing some of its top-tier network programming like "The Masked Singer" on the service and offering linear streams of some local and national news channels, including newscasts from its 17 owned-and-operated broadcast stations.
In September, Fox reported Tubi TV had 33 million monthly active users, a significant jump from the previous year.
Tomsic said Fox is interested in building out Tubi TV's content library by adding more of its network programming to the streaming service. The company is also aiming to acquire some original programming.
In addition to Tubi TV, Fox is investing heavily in other over-the-top, direct-to-consumer streaming services: It rolled out a global streaming service for its Fox News and Fox Business channels earlier this year, targeting countries where both networks are typically not available on cable or satellite. Next year, the company will launch a free, Fox-branded weather app and linear stream to take on the Weather Channel, WeatherNation and the AccuWeather Network.