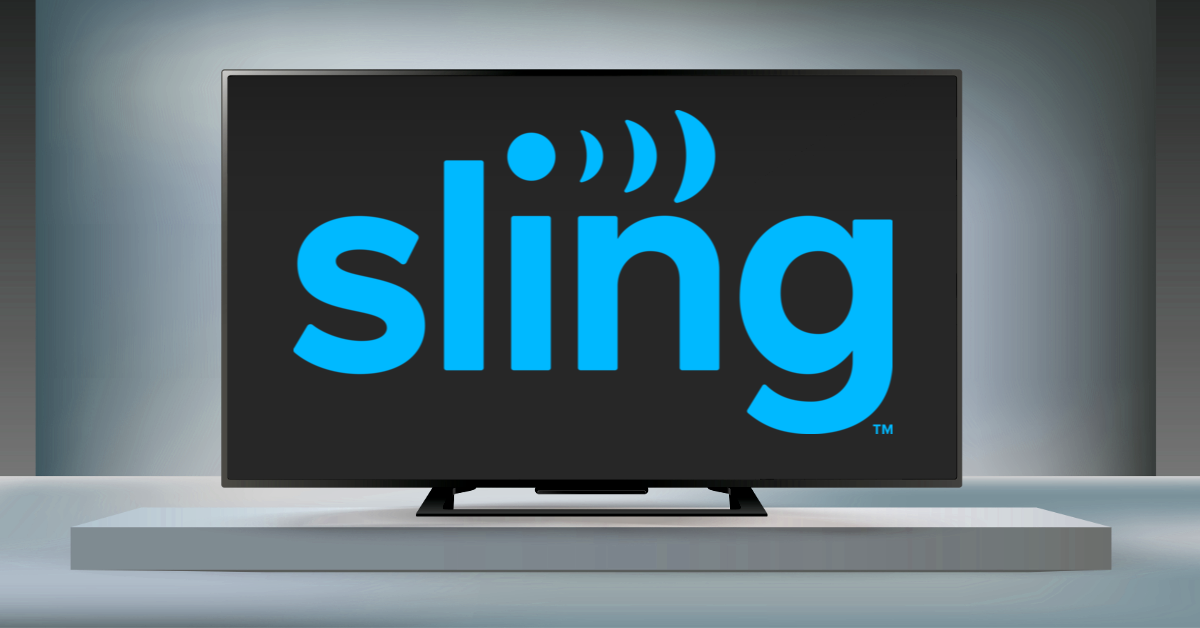 The Walt Disney Company has ended a weekend blackout of its channels on Dish Network's satellite and streaming services after reaching a tentative agreement with the pay TV provider.
The agreement is being characterized as a tentative deal that restores the Disney Channel, ESPN, FX, FXX, Freeform and other Disney-owned cable networks to Dish Network's traditional satellite service and streamer Sling TV.
The "handshake agreement," as Disney called it, will allow Dish Network and Sling TV subscribers with the Sling Orange package to watch ESPN's "Monday Night Football" telecast between the San Francisco 49ers and the Los Angeles Rams as well as other sports programming on the network. It also restores FX, FXX and National Geographic to the Sling Blue package. Both packages cost $35 a month.
The temporary deal also restores seven ABC owned-and-operated stations on Dish Network and Sling TV, including local ABC stations in New York City, Los Angeles, Chicago, Philadelphia, San Francisco Houston and Fresno. Dish Network customers in Raleigh-Durham will also have their local ABC station restored.
Less clear is how long the deal will last, or if Dish Network and Sling TV subscribers will soon find themselves without access to those channels again. Dish Network has been one of the more-aggressive pay television providers who opt to drop channels when programmers ask for higher retransmission fees. Over the last few years, Dish Network has elected to drop regional sports networks operated by the Sinclair Broadcast Group, NBC Sports and others, citing low viewing figures and the high cost to carry the channels.
On Saturday, Dish Network said it was Disney that actually walked away from the negotiating table at the last minute, and that the company had hoped to have an agreement in place by late Friday night. For two days, Dish Network and Sling TV customers went without the Disney channels until a deal was struck late Sunday evening that restores the channels on a temporary basis.
For some viewers, the deal came a little too late: Twitter and Facebook were littered with comments from angry streamers who said they were dropping Dish Network and Sling TV in favor of a competing streaming service that carried the Disney channels. That switch didn't come cheap, though: The least-expensive way to watch ESPN on the Internet during the dispute was Vidgo, a service that carries more than 100 live-streaming channels at a cost of $60 a month, about $25 more than Sling TV's base packages. YouTube TV, Hulu with Live TV, Fubo TV and DirecTV Stream also carry the Disney line-up at even higher costs.
Dish Network and Sling TV customers that held out during the dispute will be rewarded with the Disney channels for as long as the temporary agreement holds. Less clear is whether the agreement calls for a future price increase — the ESPN channels are among the more-expensive channels for a provider to carry — or if the former Fox cable channels (FX, FXX, National Geographic) carried in Sling Blue will have to be incorporated into Sling Orange, which would likely trigger a price increase as well.