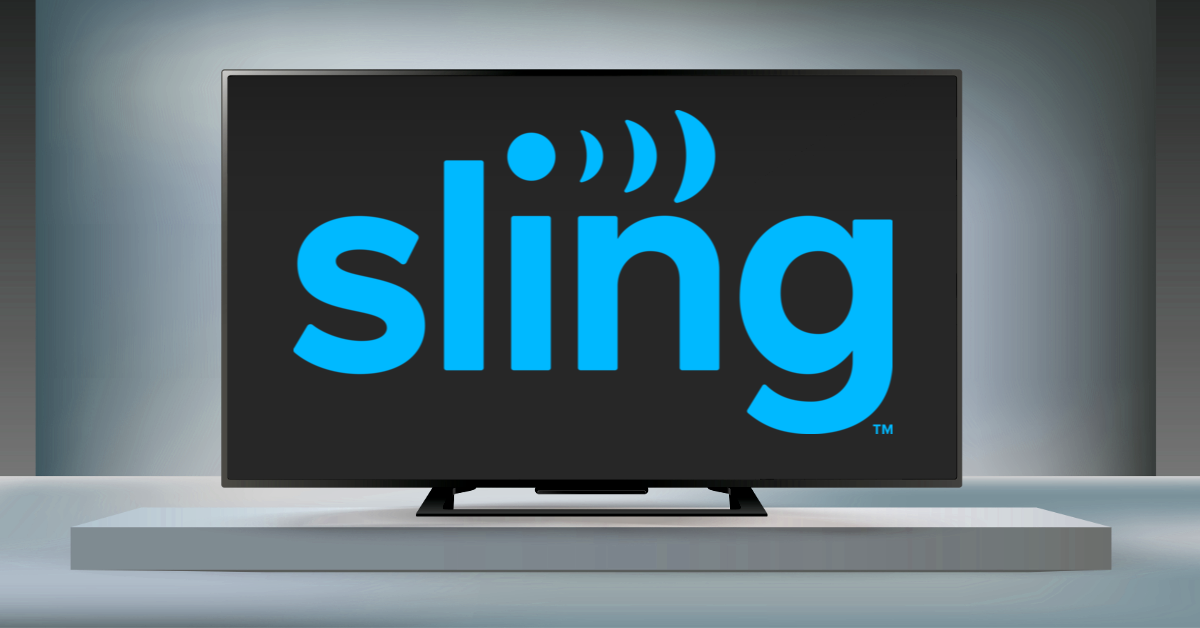 Sling TV will add live feeds of eight ABC-owned stations to its streaming service in March, a move that will also include a price increase for some customers.
On March 1, customers in New York City, Los Angeles, Chicago, Fresno, Houston, Philadelphia, San Francisco and Raleigh-Durham will be able to access the live feed of their local ABC station when they subscribe to either Sling Blue or a combined Sling Orange-Sling Blue package.
Accordingly, the price of Sling Blue will increase to $45 a month for customers who live in New York City, Los Angeles, Chicago, Philadelphia and San Francisco. The combined Sling Orange-Sling Blue will also adjust to $60 a month. Sling Blue subscribers will not get ABC feeds at all.
The new channels coming to Sling TV's Blue package and the combined Orange-Blue package are:
WABC (Channel 7) in New York City
KABC (Channel 7) in Los Angeles
WLS-TV (Channel 7) in Chicago
WPVI (Channel 6) in Philadelphia
KGO-TV (Channel 7) in San Francisco
KTRK (Channel 13) in Houston
WTVD (Channel 11) in Raleigh-Durham
KFSN (Channel 30) in Fresno
It wasn't clear whether customers in the other three cities will also see a price adjustment in the future. Sling originally carried the ABC-owned stations in a "Broadcast Extra" package shortly after the service launched; the package was discontinued in 2018.
Unlike other streaming services, Sling TV mostly limits live feeds of local stations to owned-and-operated outlets. It already carries a handful of Fox- and NBC-owned local stations in a limited number of markets.
The addition of ABC-owned feeds comes a few months after Sling and its parent company, Dish Network, inked a new carriage agreement with the Walt Disney Company for its cable channels, including ESPN, the Disney Channel, FX and National Geographic. The new carriage deal eventually came with a price increase across its base packages.
—
Editor's note: An earlier version of this article said the new ABC live feeds were coming to the Sling Orange package. A Dish spokesperson later clarified the channels will be added to Sling Blue.