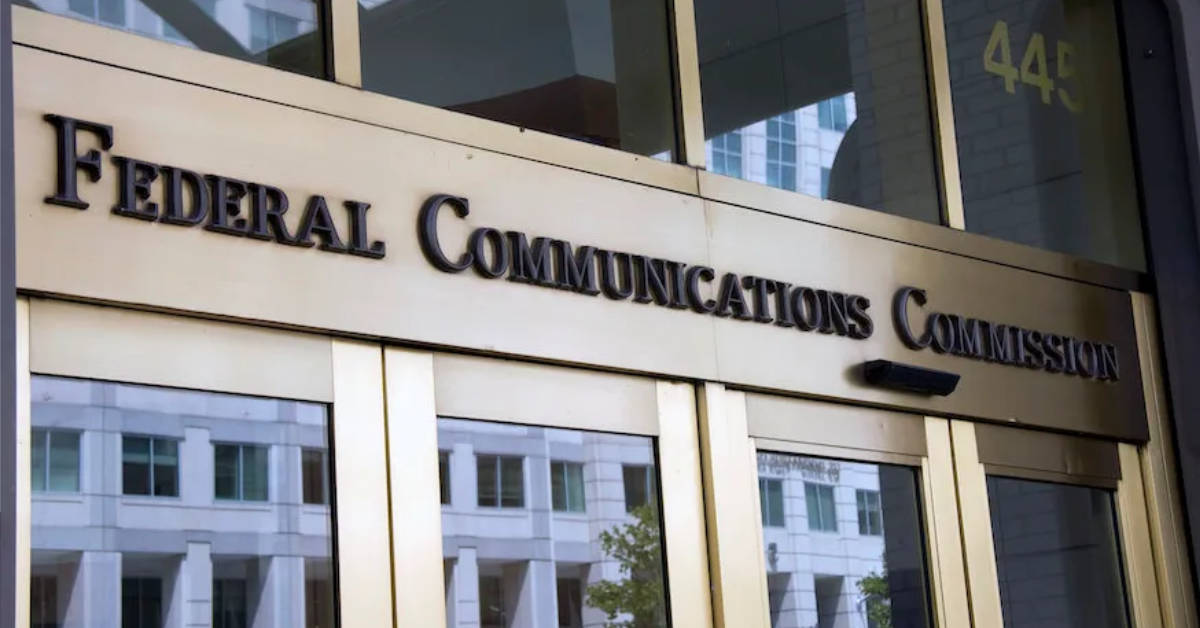 The Federal Communications Commission has imposed $2.3 million in fines against three pirate radio operators in New York and Oregon, one of the largest financial penalties associated with illegal broadcasting in American history.
The fine is part of the FCC's regulatory authority under the Preventing Illegal Radio Abuse Through Enforcement (PIRATE) Act, which was enacted by the U.S. Congress about three years ago.
The unlucky recipients of the $2.3 million penalty are César Ayora and Luis Angel Ayora of Queens (New York) and Thomas Barnes of La Grande (Oregon), who are accused of operating a pair of unlicensed radio stations.
The fine against Luis Ayora is at least the second time the FCC has executed an enforcement action against him in connection with a pirate radio outlet. The FCC previously issued a $20,000 penalty in 2015 for an unlicensed radio station, which the agency says he didn't pay; in lieu of payment, the U.S. Marshals seized his broadcast equipment.
Ayora started up his pirate radio outlet again, broadcasting "Radio Impacto 2" for several months and even advertising the station.
Barnes was even more flagrant in the operation of his unlicensed station, which he branded as "Pirate Radio Eastern Oregon," the FCC said. He apparently ignored multiple warnings from the FCC about his illegal station, though the agency said he did finally stop transmitting last April.
The FCC is authorized under the PIRATE Act to impose fines of up to $100,000 for each day that a person or organization operates an unlicensed radio station on the AM or FM bands.  The fine against the Ayora — $2,316,034 — is the maximum the FCC is allowed to impose when adjusted for inflation. Barnes is subject to a fine of $80,000.
The Ayoras and Barnes will be allowed to respond and challenge the fines, though their submissions can be considered by the FCC as evidence of wrongdoing.