DirecTV
DirecTV is a pay television company that offers video services over satellite and through the Internet. The company is majority owned by AT&T, with private equity firm TPG Capital assuming a minority stake. DirecTV operates the flagship satellite service along with DirecTV Stream, its direct-to-consumer streaming video product.
Local stations in as many as three dozens communities have been dropped from AT&T-owned pay TV platforms, including DirecTV.
Dozens of local broadcast stations owned by Hearst Television will be pulled from pay TV systems owned by AT&T on Thursday.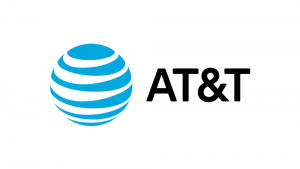 The blackout impacts KRON-TV in San Francisco as well as channels in Bakersfield and Fresno.