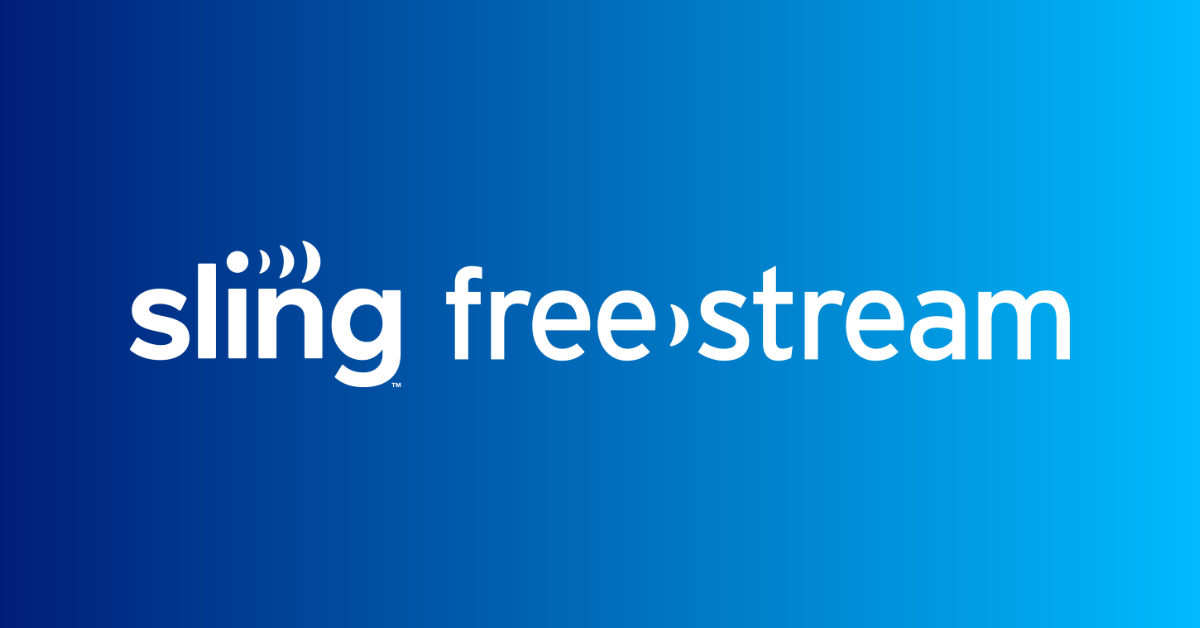 Dish Network's free, ad-supported streaming service Sling Freestream quietly added more than a dozen new content channels this week.
The channels primarily originate from the FilmRise library of content and include re-runs of the Fox reality show "Hell's Kitchen," the NBC and CBS surreality program "Unsolved Mysteries" and several Spanish-language feeds.
The 16 new channels added by Sling Freestream this week are:
FilmRise Western: Western TV shows and movies
Forensic Files (FilmRise): Re-runs of the true crime program
Heartland (FilmRise): Re-runs of the Canadian drama
Hell's Kitchen & Kitchen Nightmares (FilmRise): Re-runs of the Fox cooking competition programs
History & Warfare Now (MagellanTV): Historic and modern-era war and military documentaries and docuseries
MagellanTV Now: Global documetaries and docuseries
Space Science Now (MagellanTV): Premium space and science documentary programs
True Crime Now (MagellanTV): Documentaries on true crime
Unsolved Mysteries (FilmRise): Re-runs of the television program
Wild Nature Now (MagellanTV): Nature documentaries
¿Que Pasa, USA?
Una Familia Con Suerte
Vevo Iconos Latinos
Vevo Regional Mexicano
Sling Freestream is available within the Sling TV app, and requires no paid subscription or credit card information to view. It includes a number of other free, ad-supported channels, including ABC News Live, Nosey, Scripps News, Court TV, Shout TV, Buzzr, AMC Thrillers, Cinevault, Fail Army and a handful of streams originating from Paramount Global's Pluto TV.
Sling Freestream is supported by a wide variety of devices, including most popular smart TVs (Roku, Amazon Fire TV, Apple TV, Android TV/Google TV), phones, tablets and on the Sling TV website.