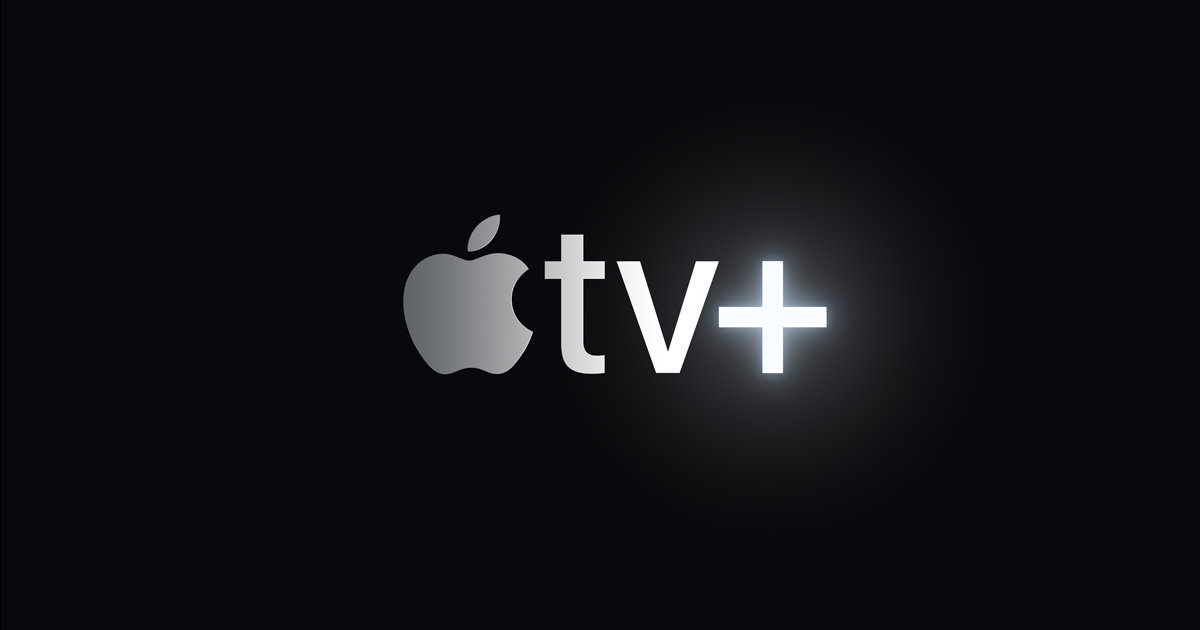 Users of streaming sticks and other hardware powered by Google's Android TV will be able to natively download and install Apple's streaming television app starting this week.
The move comes after Apple began making an Android version of its Apple TV app available to users of Sony's Android TV-powered smart TV sets last year, with expanded access available to users of Google's Chromecast with Google TV earlier this year.
Starting this week, all Android TV devices that are running Android TV 8.0 or newer will be able to download and install the Apple TV app.
The announcement was made by technology company Nvidia, which offers a line of Android TV-powered streaming devices called Shield that are targeted to gamers and other power users. It was later confirmed by the website 9to5Google after a reporter there questioned a Google spokesperson on the matter.
The Apple TV app is available to download through the Google Play Store, the native software marketplace for Android-powered devices. Some Android TV users will be able to download the app today, with other devices gaining access over the next few days.
The Android version of the Apple TV app will also offer access to Apple TV Plus, the technology company's subscription-based streaming television service that features top-tier entertainment and reality-based programming. The app lands ahead of the second season of the comedy show "Ted Lasso," which has been one of Apple TV Plus' more successful programs.
Apple TV Plus costs $5 a month or $50  a year, though the company has been generous in offering free access to the service with the purchase of a new Apple device.
In addition to Apple TV Plus, Android TV users who install the Apple TV app will be able to subscribe to third party streaming services that have retail partnerships with Apple. Those services include Cinemax, Starz, Showtime, Paramount Plus, Acorn TV and a handful of others.
The app will also allow customers to stream movies and TV shows that were purchased through the iTunes Store on other Apple devices like iPhones and iPads.