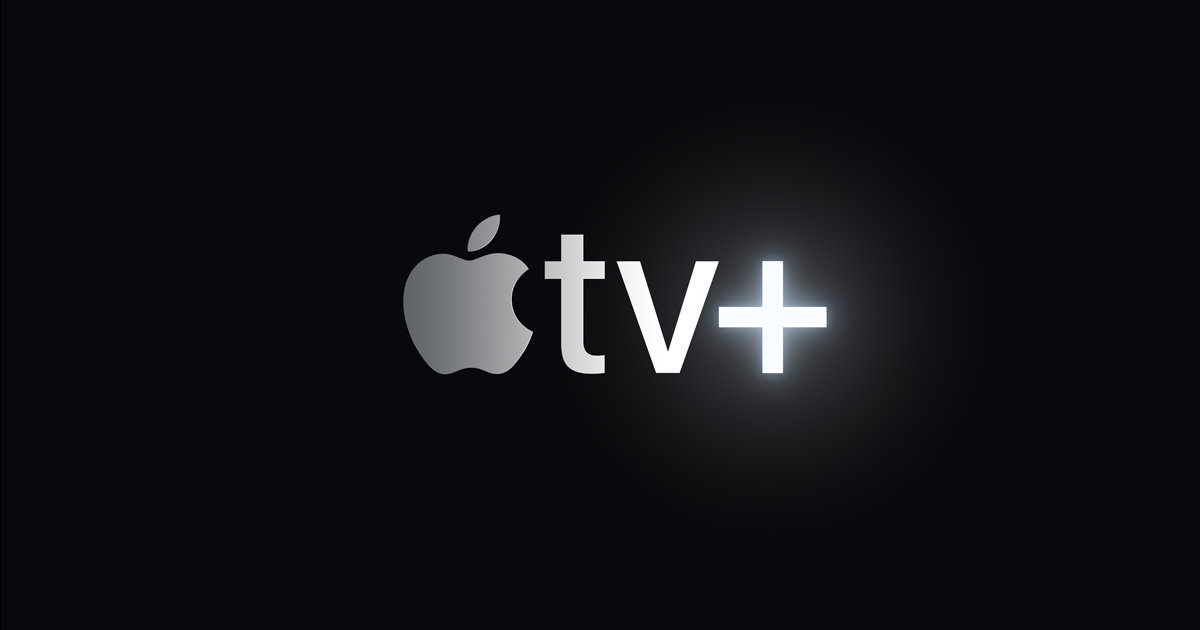 When it comes to Apple TV and Android, there's some good news and some bad news.
First the good news: Apple TV's app, which includes access to its own Apple TV Plus service as well as movies and shows purchased from iTunes and select third-party subscriptions like Showtime and CBS All Access, is finally available to download in the Google Play Store, marking the app's debut entrance to the preferred app store of choice for Android devices.
Now the bad news: The only way you can download it right now is if you have an Android TV manufactured by Sony.
Last month, Sony announced it would support the Apple TV app by the end of the year. Both companies made good on that promise by releasing the Apple TV app for Sony's Android TV devices through the Google Play Store this week.
Currently, the Apple TV app is limited to installation on Sony's line of Android TVs. But the app is distributed in the store as an Android Package, or APK, meaning the company could flip a switch at any moment and support other Android devices if it chooses to do so.
Right now, Apple TV Plus is one of the few big-name streaming services to be absent from Android TV and its eventual predecessor Google TV. The app is available for other platforms, including Apple's own and competitor Roku.
Android users have been told to access Apple TV Plus by visiting a special version of the service on Internet browsers. The workaround brings it to Android phones and tablets, but makes it a bit more difficult to access on Android TV devices like the new Chromecast with Google TV.
As Apple continues to struggle to sign up subscribers for Apple TV Plus and other third party subscriptions sold through the app, it might eventually have to bite the bullet and make the app available on as many devices as possible. So if you've got an Android TV device, keep hoping.