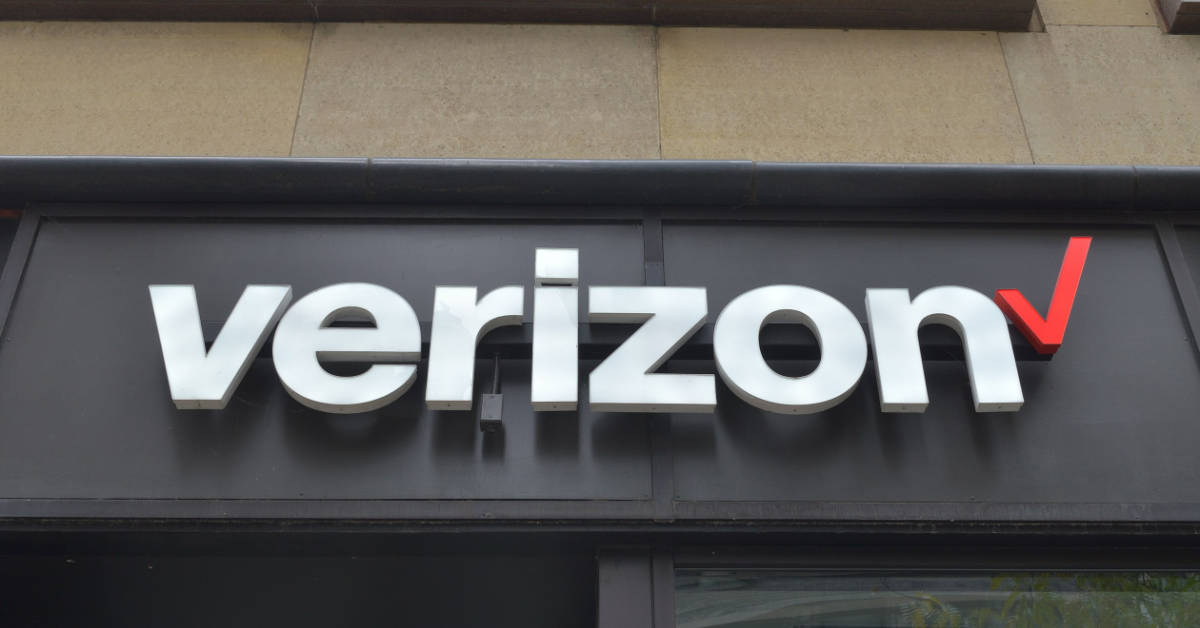 Verizon Wireless will begin charging customers a $30 fee when they need help setting up a new device, The Desk has learned.
The fee will start on October 3 and will apply when a customer needs help with certain device functions, such a troubleshooting a problem with their device or transferring data from an old device to a new one.
The charge will be added to a $35 activation fee that Verizon currently charges some customers who purchase new devices at its retail stores. Verizon is currently training associates on the new set-up fee, which includes ways to educate customers who may have previously received free technical support without incurring the fee, according to two associates who spoke with The Desk.
Before helping a customer set up or troubleshoot their device, Verizon associates are expected to point customers toward their website, where support-related pages can be found for any number of devices, including the latest Apple iPhones and Samsung Galaxy phones. Customers who want immediate help from an associate will incur the fee, and will be given the option of paying it in-store or having it appear on their next bill.
Verizon has not publicly announced the new fee as of Tuesday afternoon. A Verizon spokesperson did not return a message from The Desk seeking comment.
The fee is intended to help customers solve problems on their own, while allowing more retail associates to focus on selling phones, hotspots and accessories in Verizon stores, according to a person with knowledge of the plan.
The charge comes as Verizon's two main competitors, AT&T and T-Mobile, have also adjusted fees for certain services.
Last month, The Desk reported T-Mobile would begin charging customers of its prepaid subsidiary Metro by T-Mobile (formerly MetroPCS) a $5 processing fee if they paid their bills in stores or by telephones. Earlier in the year, T-Mobile said it would raise its in-store upgrade and activation fee from $10 to $30, unless customers chose to upgrade their device or activate their service via the T-Mobile website.
Earlier this year, AT&T said it would raise the monthly price of certain legacy wireless plans by at least $6 a month. The increase was meant to encourage customers to switch to a different unlimited wireless plan.