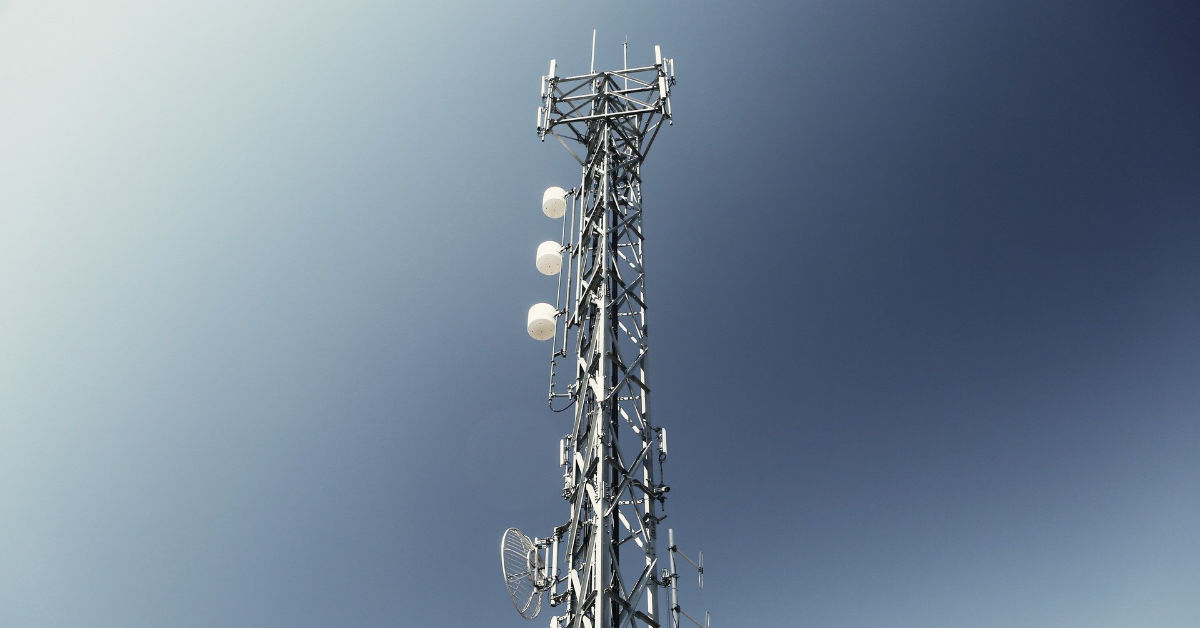 Nearly half of all adults who participated in a new survey acknowledged they watch little to no broadcast television during the week, according to a report released by Ampere Analysis on Monday.
Thirty-five percent of adults over the age of 45 reported they watched no broadcast television during the week, up from 28 percent in 2017, Ampere said. Around 45 percent of all survey participants reported the same, which Ampere said indicates a growing number of television viewers are ditching broadcast for streaming options.
The survey collected information from 54,000 adults between the ages of 18 to 64 years old in 28 markets around the world, including the United States, Canada, the United Kingdom, France, Germany, Italy, Japan, Mexico, Russia, Saudi Arabia, South Korea and other countries. Ampere's report appeared to use "broadcast" and "linear" interchangeably; it was not clear if Ampere considered linear streaming services like Pluto TV and Xumo Play to be in the "broadcast" or "streaming" category.
Ampere broke down broadcast television viewing among four categories: "No" indicated a survey participant had watch zero hours of broadcast TV during the week, while "Low" was meant to indicate two hours or less of broadcast TV consumption during the same time period. "Medium" was reported as 2 to 4 hours of broadcast TV viewing, while "High" meant 4 hours or more.
Around 15 percent of respondents said they watch a high amount of linear TV in a given week, a year-over-year decrease of 4 percent. Meanwhile, the number of people watching a high amount of video on-demand content through streaming services rose to 62 percent last year, compared with 58 percent in 2021.
"At first glance, the decline in linear TV viewing looks to be a worrying trend for broadcasters as their traditional audience begins to drift away," Minal Modha, the research director at Ampere Analysis, said in a statement. "However, as the increased engagement with broadcast-led video services shows, if the linear channels can continue to adapt and provide a strong OTT offering for audiences switching from scheduled TV channels, they have an opportunity to retain them, albeit on a different medium."
The survey concluded that while most people are switching away from broadcast TV to streaming options, there are still a number of people who watch broadcast channels for sports, reality shows and dramas that aren't found on streaming services.