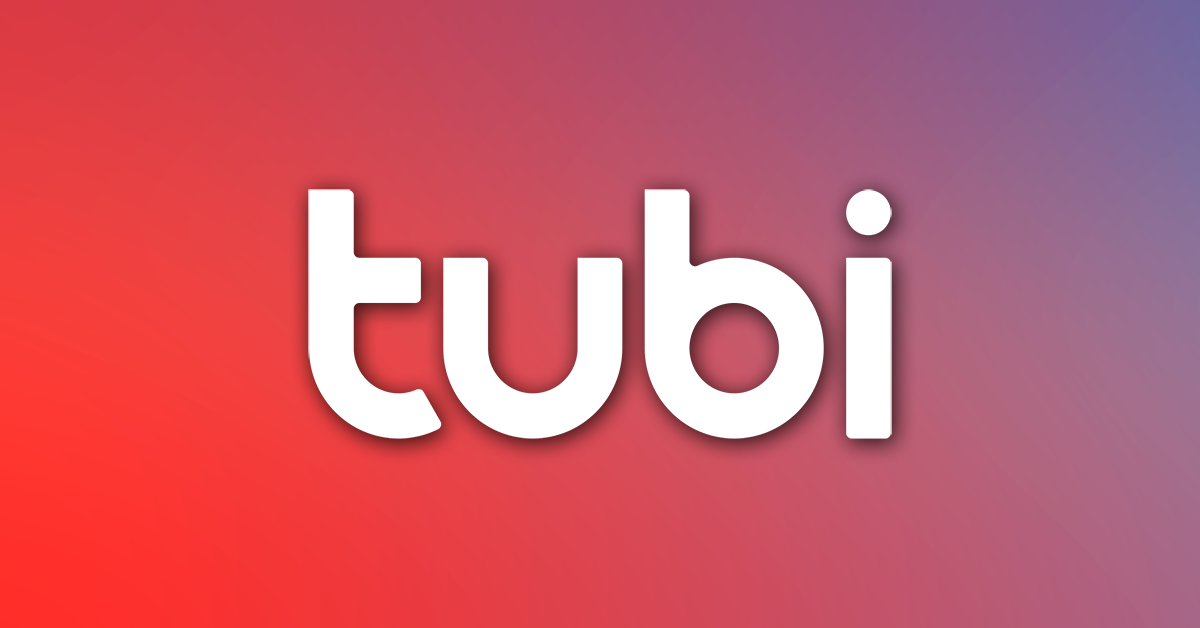 Free streaming TV service Tubi TV is now available on Roku players in Mexico, the company announced this week.
The advertisement-supported service has been available to streaming TV users in Mexico since the beginning of the year when it forged a partnership with local broadcaster TV Azteca to bring its catalog of TV shows and movies to the country. The partnership pre-dated Tubi's acquisition by Fox Corporation by about two months.
"We're excited to expand our footprint with one of the leading streaming brands, in concert with our content partner TV Azteca, with Roku users now able to enjoy an immense library featuring some of the world's beloved Spanish-language titles," Andrea Clarke-Hall, Tubi's head of global business development, said in a statement on Wednesday.
Through its partnership with TV Azteca, Tubi offers a deep library of Spanish-language programs from the United States and Latin America. Now, customers will be able to enjoy those same titles with the Tubi app for Roku, which is available to install on Roku's line of streaming TV hardware today, the company said.
"Tubi is an important [ad-supported streaming service] that is already very popular on the Roku platform in the U.S., and we are excited to bring their extensive entertainment library to users in Mexico," Yulia Poltorak, an executive in charge of global content distribution at Roku, said in a statement. "Through streaming channels such as Tubi, consumers are able to enjoy the best of both worlds: great streaming content, for free."
In addition to Mexico, global variants of Tubi are also available in the United Kingdom and Australia.