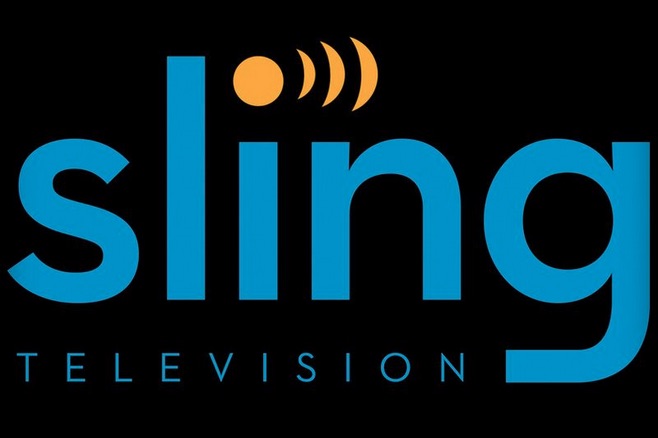 Less than one week after rolling out its service to a handful of lucky customers by invitation, Dish announced on Monday its ambitious streaming television service Sling is now available to anyone in the United States willing to part with $20 a month.
The same week-long free trial offered to early customers of the service has been extended to all new customers as well, Sling said in an announcement on its website. The streaming TV service is currently available on smartphones (iOS, Android), on PCs and Macs, through web browsers and on all current-generation Roku devices, with support for Android Fire TV and Fire TV Stick coming within the next few days.
The service currently offers a handful of channels from Disney, Turner, Scripps, Bloomberg and Univision. Those channels include ESPN, CNN, TBS, the Cartoon Network and Food Network.
The service starts at $20 a month for its core offering of channels. Three add-on packages include "Kids Extra" (Duck TV, Baby TV, Boomerang), "News & Information Extra" (Bloomberg, HLN, Cooking Channel) and "Sports Extra" (ESPNews, ESPN U, BeIN Sports). Each package costs $5 a month, bringing the total cost of all Sling TV programming to $35 a month before taxes.
In addition to those channels, Dish has announced the AMC portfolio of channels will soon be available on the service. The AMC channel will be included in Sling's core $20 package. Other channels, including BBC World News, BBC America, IFC and We TV, will also be added within the next few weeks.
"There has been a remarkable expression of consumer interest since we first announced Sling TV one month ago," Dish executive Roger Lynch said in a statement. "We believe Sling TV is a game-changing service that enhances the existing television landscape. Now underserved audiences have access to the best of live TV at an affordable price."