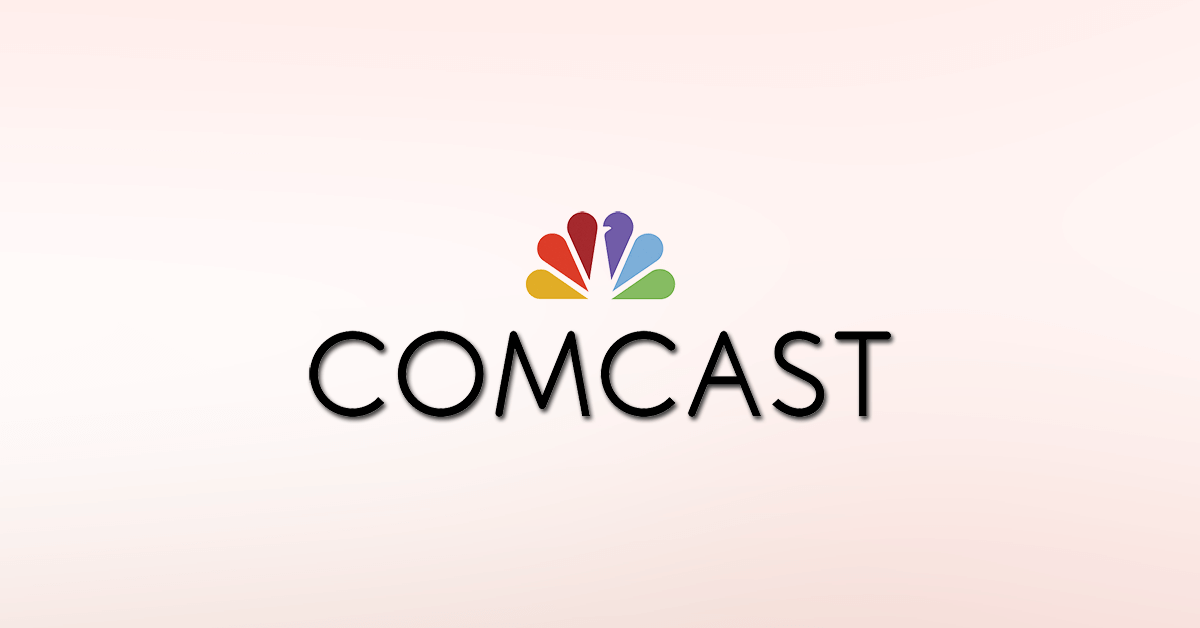 The majority of the broadband Internet industry in the United States is controlled by just three companies, according to data collected by a research firm and analyzed by The Desk.
On Thursday, New Hampshire-based data firm Leightman Research Group said more than 101.2 million customers in the United States subscribe to broadband Internet service in 2019, with 16 cable and telephone companies controlling around 96 percent of the broadband Industry market.
Of those, three companies — Comcast, Charter/Spectrum and AT&T — control 70 percent of the broadband Internet industry in America, according to a separate review of the data conducted by The Desk.
Despite AT&T's placement among the top three broadband Internet Service Providers (ISPs), it was revealed to have lost around 312,000 subscribers in 2019. That was offset overall by gains from Comcast and Charter/Spectrum, which collectively added more than 2.8 million broadband Internet customers, according to Leichtman.
"The top broadband providers added 28.4 million net broadband subscribers over the past decade, with cable companies accounting for 97 percent of the net broadband additions in the 2010s," firm president Bruce Leightman said in a statement.
The 16 companies profiled by Leichtman was an even split between cable and telephone ISPs, with cable companies accounting for more than double the number of broadband customers compared to phone companies.
At the end of Q4 2019, cable companies were said to have 67.9 million customers compared to 33.2 million customers subscribed to broadband Internet through a phone company.
All eight cable ISPs added customers in Q4 2019, while only the bottom-half of top-performing telephone companies added customers.
AT&T, Verizon, CenturyLink and Frontier collectively lost 686,000 broadband Internet customers, presumably to cable ISPs. (Leichtman noted information about Frontier's Q4 2019 subscribers was an estimate based on earlier reporting.)
[table id=14 /]