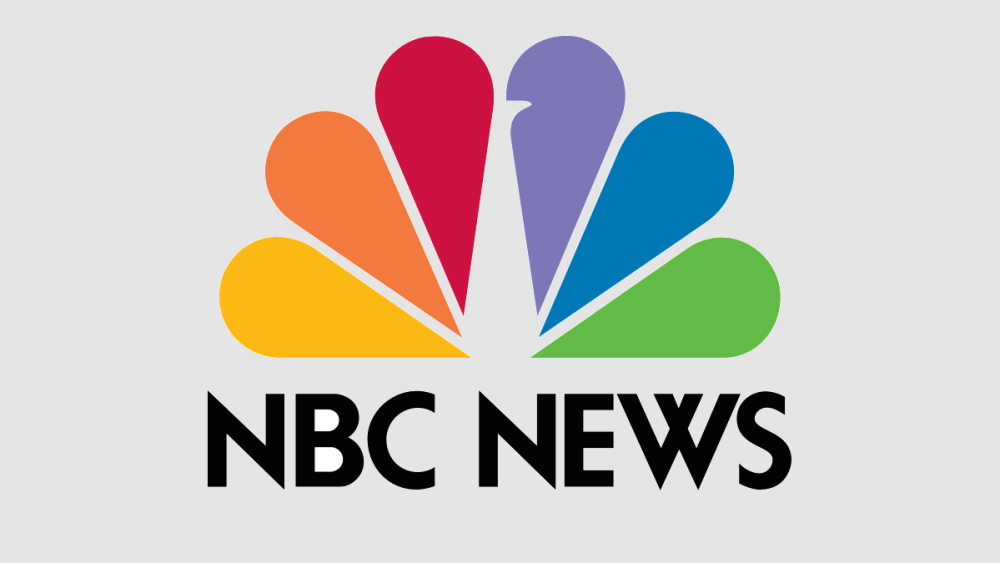 Employees working on NBC's flagship evening news program have been offered buyouts, according to a report.
Staffers working on technical and operations teams at NBC Nightly News are among several dozen employees to receive buyout offers from parent company Comcast, Adweek's TV Newser reported on Thursday.
Comcast offers voluntary buyouts to some NBC employees every year, but this is the first time Nightly News staffs have been offered them, the industry publication said citing an unnamed source. The same offer is made to staffers at other divisions of the broadcast network, the report said.
Adweek's source reportedly said the buyouts are unrelated to the ongoing COVID-19 pandemic, which has strained balance sheets at local and national broadcast networks as advertisers pull back on spending. One estimate released in May put the financial cost of lost advertising at around $25.5 billion, though the actual number will likely be higher as the crisis continues.
Nightly News is the second most-watched evening news program behind ABC's World News Tonight.