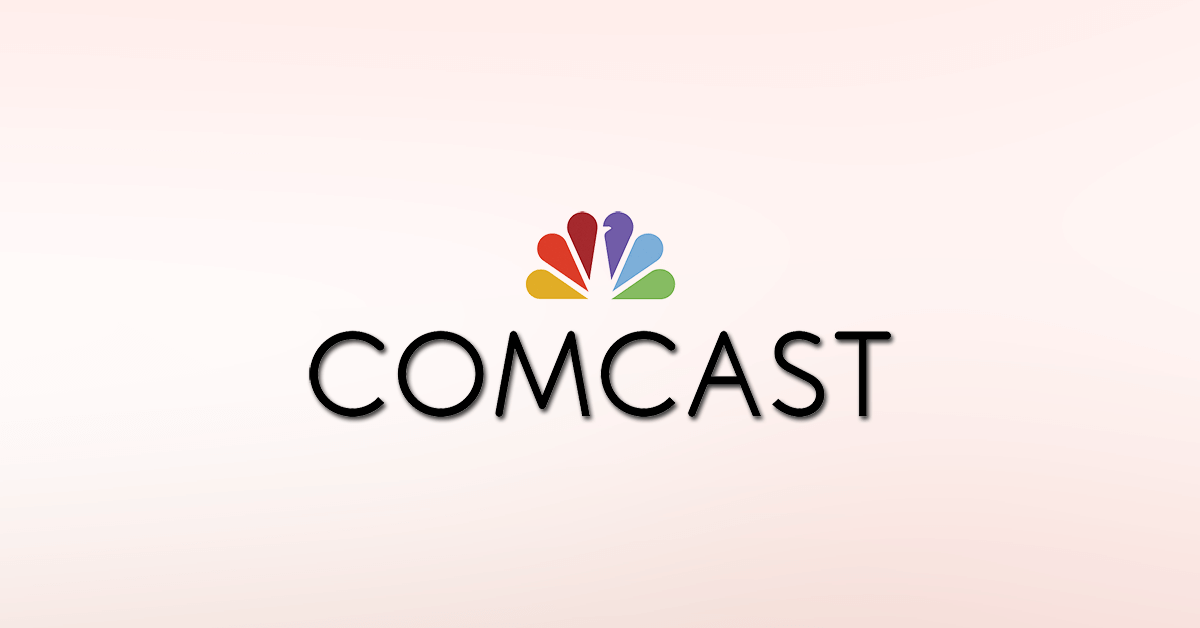 Executives at Comcast have approached electronic manufacturers in recent months with a pitch to integrate the company's X1 platform directly into smart television sets, according to a report.
Tech publication Protocol said on Friday the telecom giant approached some manufacturers at the Consumer Electronics Show in January. Protocol didn't name the manufacturers that Comcast executives approached with its pitch.
Comcast developed X1 several years ago for its next-generation line of cable television set-top boxes, nearly all of which are powered by the operating system today. The operating system is also used for Comcast's streaming TV device Flex, a variant of the X1 cable box that is given to its Internet-only customers for free.
Both the X1 TV box and Flex come bundled with a voice-capable remote that allows TV viewers to change channels, search for on-demand programming, pull up sports scores, check the weather, pay their bill and perform other tasks over speech. The operating system also powers numerous X1-specific third-party apps for services like Netflix, Hulu, YouTube, Pluto TV and Comcast-owned Peacock and Xumo.
Comcast licenses the X1 operating system and some hardware to competitors, including Cox Cable and Canada's Shaw Communications. Each of these companies provide white label versions of X1 under various other names, including Contour and BlueSky TV.
But Protocol says the discussions between Comcast and TV set makers wouldn't be another white label agreement: It would integrate X1 directly into sets for the first time and would likely come with Comcast's X1 branding.
Protocol mentioned that streaming TV was a natural step for Comcast as its traditional pay TV service continues to lose customers to cheaper streaming alternatives, some of which are accessible through X1 and Flex.
Comcast's desire to integrate X1 into smart TVs may also stem from problems with existing streaming platforms that have prevented its newest service, Peacock, from landing on smart TVs. Disputes with Roku and Amazon over certain terms have made the NBC-powered streaming service unavailable to 70 percent of customers who use a third-party streaming box to watch Internet content on their TVs.
Earlier this month, tech publication The Information said some media companies were weighing the possibility of launching their own streaming devices in an attempt to bypass Roku and Amazon altogether. The article did not say which media companies were considering the idea.
Comcast's audacious idea for X1 could have some roadblocks: Some of the top TV manufacturers, including Samsung, LG and Vizio, have for years offered their own smart TV operating systems. Other best-selling manufactures, including Sony, TCL, Hisense, Element and Toshiba, have opted to license operating systems from Google, Roku or Amazon.