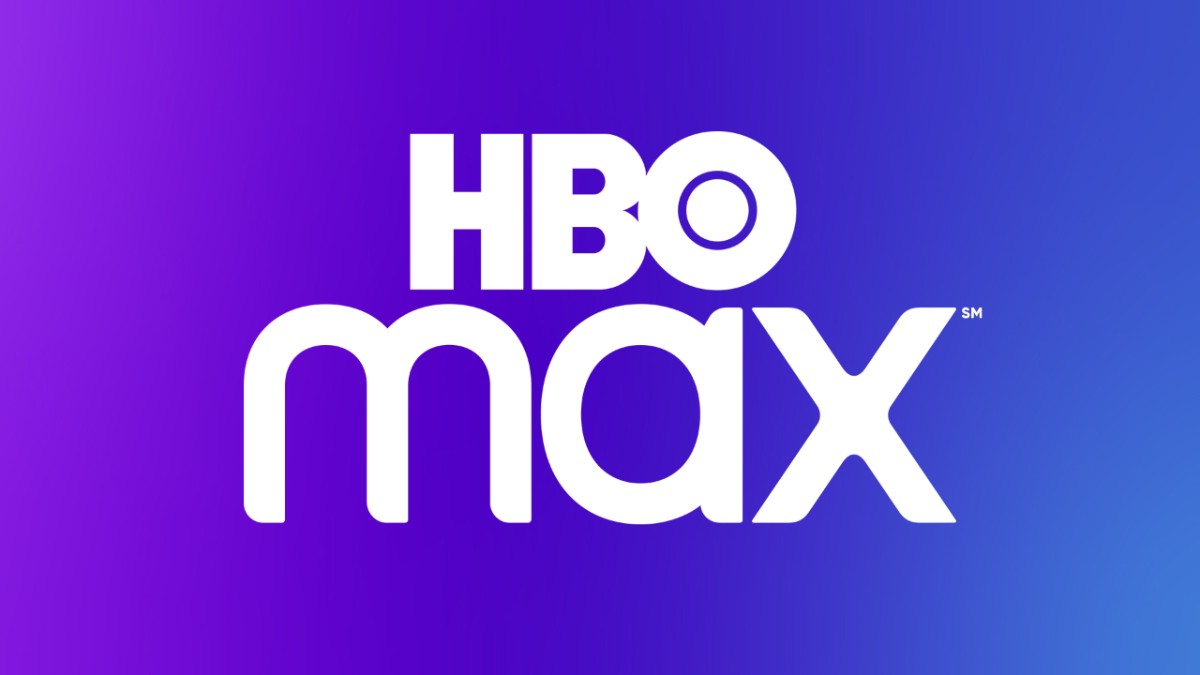 John Stankey, the chief executive of WarnerMedia parent company AT&T, says he "couldn't be more pleased" with the way things are going at HBO Max since it launched in May.
Despite the fact that HBO Max continues to be unavailable on around 70 percent of streaming TV devices because AT&T still has no agreement with Roku or Amazon to bring the blockbuster content app to those platforms, Stankey says if you compare HBO Max's progress to that of its apparent nearest competitor — Netflix — things are looking pretty good for AT&T.
"You sometimes get laid up against what [Netflix has] done over the course of a decade," Stankey said at the Goldman Sachs Communacopia conference this week. "I understand that that standard is a high standard and it's one that we aspire to get to. But we're not going to get there overnight. Nor are we trying to build the exact same product that Netflix has."
For months, analysts have compared HBO Max to a similar streaming service offered by Disney, which leapfrogged HBO Max in terms of subscribers in a relatively short amount of time. Stankey dismissed those comparisons as an apples-to-oranges situation, acknowledging Disney's approach came with a different set of circumstances compared to WarnerMedia.
"I think in the context of where we started this, we've done incredibly well," Stankey said.
When it launched in May, HBO Max was instantly available to customers of Apple and Google-powered streaming TV devices as well as a handful of supported streaming TV sets. But the service skipped Roku and Amazon devices because pre-existing subscription agreements coupled with an impasse on new terms for HBO Max created a complicated scenario where all sides are still unable to reach an agreement to bring the service to customers who use those gadgets.
As an apparent concession, AT&T folded two of its other HBO-branded streaming services, HBO Go and HBO Now, into a single new app called HBO. The HBO app is available on Roku, Amazon and other devices that don't support HBO Max, but they lack the expanded content library from brands outside of the HBO family, including Turner Classic Movies, Cartoon Network and CNN.
To that point, Stankey says when it comes to HBO Max, slow and steady apparently wins the race.
"We're not doing this for a year," Stankey said. "We're doing this to build a platform that can sustain [itself] for the next decade."
HBO Max currently has around 4 million subscribers.