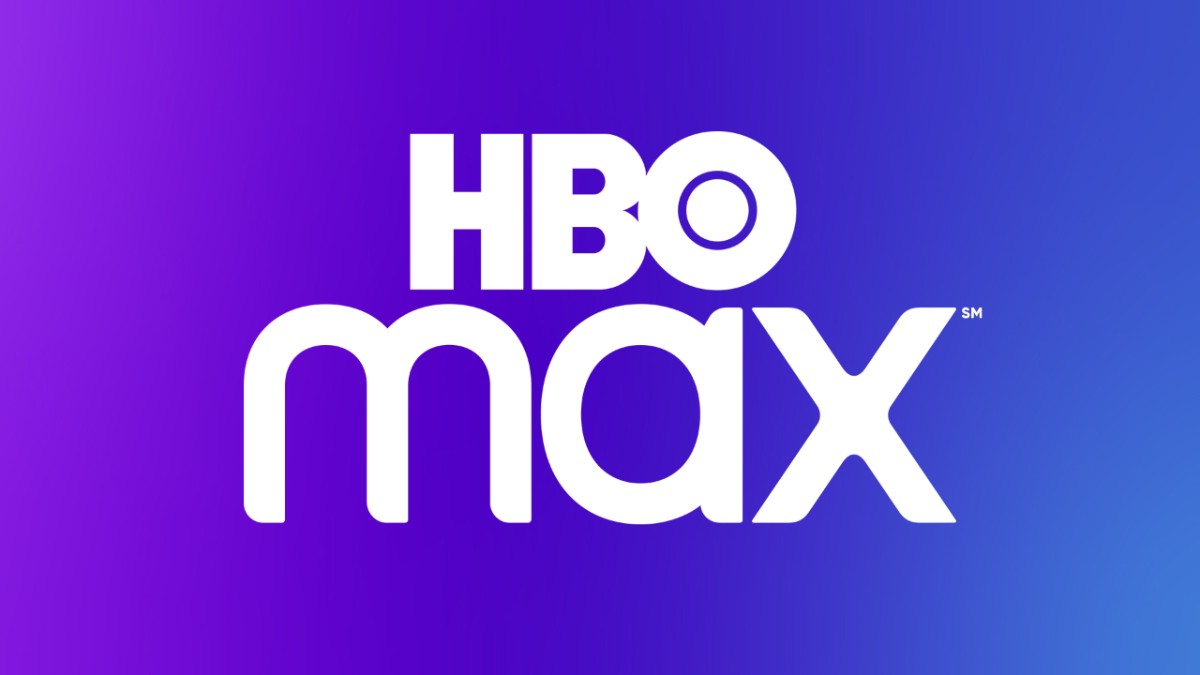 Existing agreements with cable companies is complicating AT&T's efforts to launch an ad-supported version of its blockbuster streaming service HBO Max, according to a report.
On Friday, Silicon Valley scoop machine The Information reported WarnerMedia's current agreements with cable providers like Comcast, Cox and Spectrum precludes the premium network from running advertisements in new shows distributed by HBO. WarnerMedia is a subsidiary of AT&T.
Those agreements extend to digital streaming rights, including video on demand content and shows and movies offered through both the HBO and HBO Max apps, according to people familiar with the situation.
Executives at WarnerMedia are also grappling with how advertisements in HBO shows and movies would impact the overall brand, which is synonymous with quality, interruption-free programming.
A big challenge for @jasonkilar's plans for an ad supported version of HBO Max is that it can't run ads in recent HBO shows, latest w/@cityofthetown https://t.co/8Pl1bMgflP via @theinformation

— Jessica Toonkel (@jtoonkel) September 3, 2020
Plans to release a cheaper version of HBO Max supported through advertisements are not exactly secret: AT&T executives have spoken openly about their desire to release a more-affordable version of the streaming service to better compete with ad-supported version of Disney's Hulu and Comcast's Peacock, both of which cost between $5 and $6 a month.
HBO Max, on the other hand, costs $15 a month, putting it in line with a regular HBO subscription offered by most cable providers and supplemental streaming subscriptions offered by Google, Roku and Amazon. HBO Max remains unavailable on Roku and Amazon Fire TV devices because of that agreement and a failure for AT&T to reach new terms with both platforms over HBO Max.
Since it launched, AT&T has managed to convince just 4 million people to sign up for HBO Max, according to figures released by The Information, though the actual number of HBO customers is likely higher because that figure doesn't take into account people who obtain HBO programming through cable or third-party subscriptions.