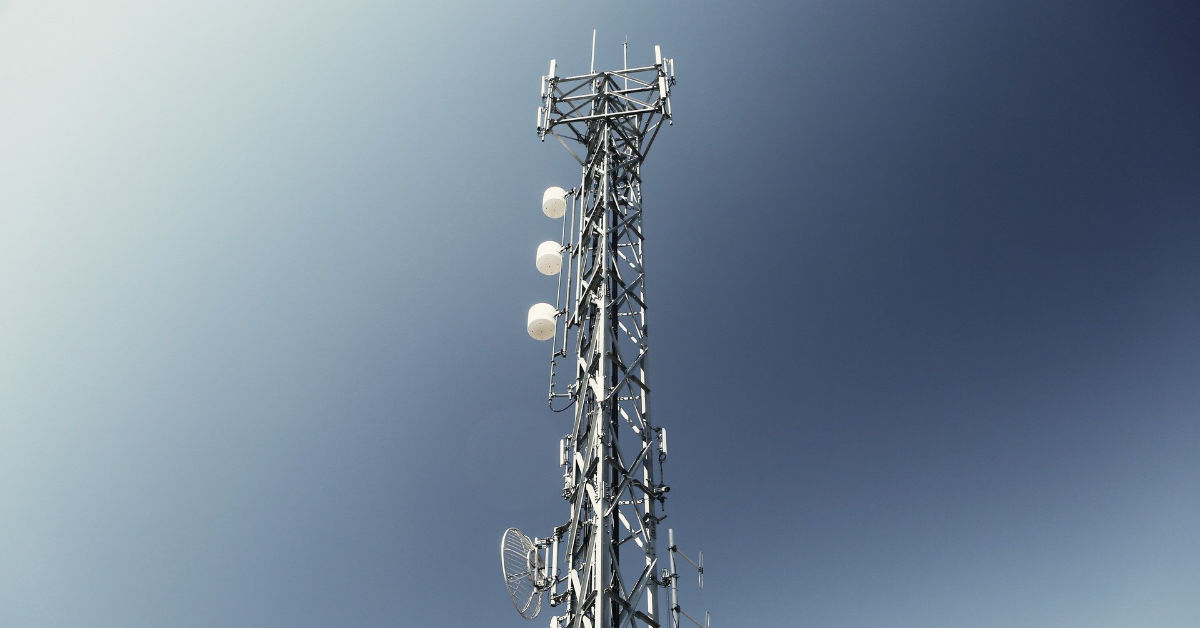 Sinclair Broadcast Group rolled out a handful of music channels on its next-generation television service in Seattle on Tuesday.
The channels are offered through One Media 3.0, a Sinclair subsidiary that promotes the ATSC 3.0 broadcast standard, which Sinclair helped develop through a consortium with other broadcast and tech companies.
Sinclair and others have started launching experimental broadcasts using the ATSC 3.0 standard, which is often marketed under the "Next Gen TV" brand name, in several regional television markets across the country. Many stations in Seattle, where Sinclair owns local ABC affiliate KOMO-TV (Channel 4), began broadcasting in ATSC 3.0 last week, making it the largest region in America to flip the switch.
On Tuesday, Sinclair said customers in Seattle who have access to ATSC 3.0 signals can now enjoy "radio" channels, marking the first time audio-only channels have been offered alongside traditional TV signals on Next Gen TV.
The audio channels are identified as "STIRR XT," franchising a brand taken from Sinclair's free, ad-supported streaming TV service of the same name. The streams are programmed by Stingray Digital, a Canadian entertainment conglomerate that also offers Stingray-branded channels on traditional cable TV.
"The new technology brings a new 'age of radio' into the listening environment of Next Gen TV viewers by using Next Gen TV-enabled TVs and mobile devices to expand the reach of audio services," a spokesperson for Sinclair said in a statement.
Sinclair says it plans to launch additional radio services on its Next Gen TV signal in Seattle, including simulcasts of traditional AM and FM stations. Sinclair owns three over-the-air radio stations in the Seattle market, including KOMO Radio (1000 AM, 97.7 FM), an all-news station.
"This breakthrough technology lays the groundwork for our future plans of enhancing the reception of terrestrial over-the-air radio services throughout the country as Next Gen TV [continues to be] deployed by broadcasters everywhere," Michael Bouchard, an executive in charge of technology at One Media 3.0, said in a press release.
In addition to the STIRR XL channels, some STIRR Internet streams will also be made available to TV viewers who have ATSC 3.0-compatible TV sets.