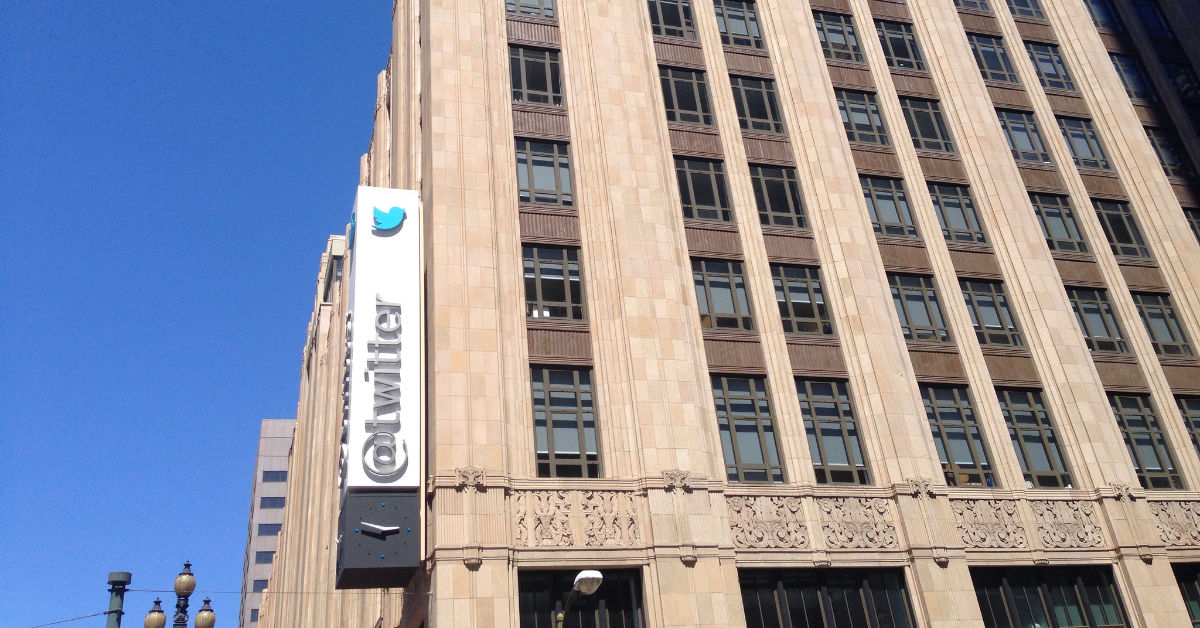 Social media platform Twitter suspended more than 70,000 accounts that were primarily designed to push political conspiracy theories, the company announced on Monday.
Twitter said the accounts that were targeted for removal were "engaged in sharing harmful Q-Anon associated content at scale, and were primarily dedicated to the propagation of this conspiracy theory across the service."
The company said the suspension of these accounts was likely the cause behind a precipitous drop in followers for some users. Conservative commentators on television, radio and social media had complained over the weekend of a decrease in followers.
Twitter said the accounts violated the company's "Civic Integrity" policy, which prohibits accounts or postings that attempt to "manipulate or interfere in elections or other civic processes."
"Now that the results of the election have been officially certified by Congress, we updated our Civic Integrity policy on Friday to aggressively increase our enforcement action on these claims," a Twitter spokesperson said on Monday. "The updated policy provides details about how we enforce against violations of this policy, including repeated sharing of Tweets that receive warning labels. Ultimately, repeated violations of this policy can result in permanent suspension."
Twitter has been aggressive in removing content that contains factually-disputed information about the recent Presidential election and its aftermath, particularly in the wake of a violent attack on the U.S. Capitol by supporters of Donald Trump last week.
After weeks of labeling Trump's own Twitter posts as misleading or false, Twitter finally suspended his account late Friday evening after company officials said they were concerned his social media comments could incite further violence.