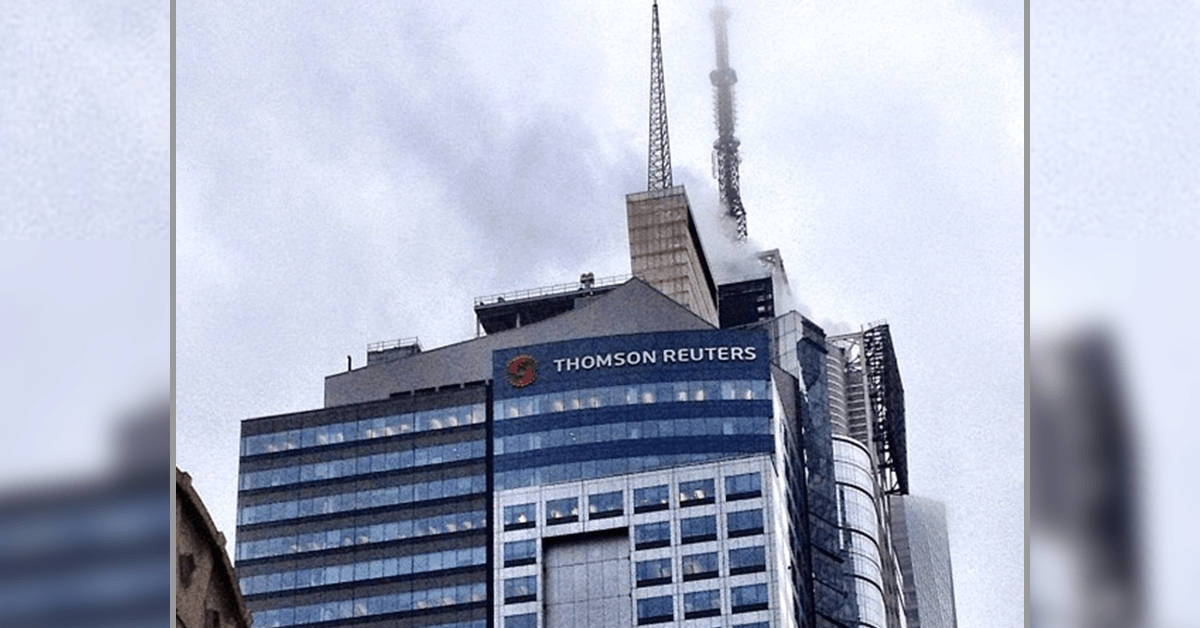 A group of activists has sued Thomson Reuters in federal court, arguing the company sells personal information gathered from utility bills, credit reports and other documents without their explicit consent.
The activists in California say some of that personal information is sold to local and federal law enforcement agencies. Those agencies have used that information to carry out criminal investigations, including immigration raids, the plaintiffs allege.
The personal information is reportedly gathered from a variety of sources, including telephone, water, electricity and gas bills; credit reports; employment verification checks and public records. Thomson Reuters takes that information and packages it into a variety of products, including a database and associated software called CLEAR that is sold to law enforcement agencies.
The lawsuit was first reported this week by the Washington Post. Thomson Reuters offered no comment when asked by the newspaper's journalists for comment. Thomson Reuters is the parent company of Reuters, a general information and global financial news service.
Activists say the mass collection and dissemination of their personal information without their prior knowledge or consent violates California privacy and consumer protection laws.
One activist said the information in CLEAR went beyond her personal data and included records on some of her relatives. The information was present in the Thomson Reuters-owned database even though the activist said she subscribed to various personal identity protection services, which tries to scrub her existence from the Internet and other places.
Law enforcement agencies need a warrant to collect personal information from direct sources, including banks, employers and online services. But some have found a way around the warrant requirement by contracting through services like Thomson Reuters that is happy to provide certain sought-after information for a fee.
California has tough privacy and consumer protection laws that limit how private companies collect personal information and how it is allowed to be disseminated. Residents of California have the legal right to review any personal information that is collected by a private business. Residents also have the right to demand companies stop collecting personal information and purge any personal data that was collected prior to their request.