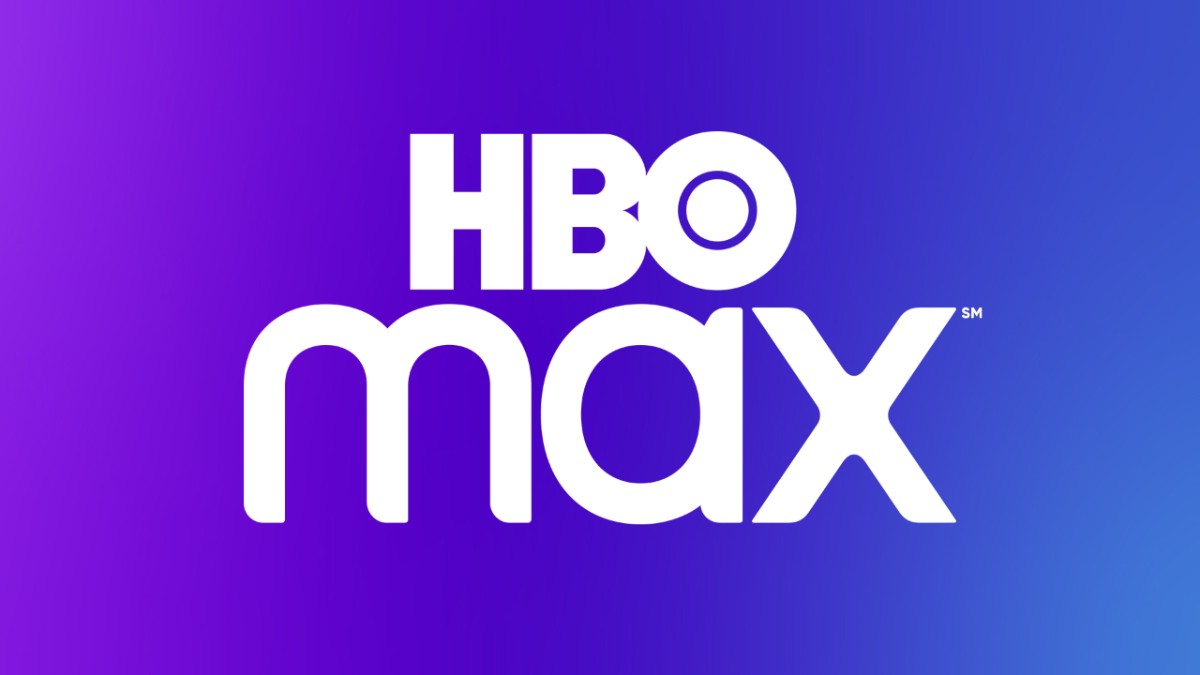 AT&T's WarnerMedia will screen a selection of HBO Max's original content on its Turner cable channels starting this summer.
The announcement was made at an advertiser event this week, with WarnerMedia executives hoping the move will spur an increase in ad spending across its two Turner cable channels TBS and TNT.
Over the next few months, both networks will begin airing a selection of HBO Max original shows, bringing them to cable for the first time. Select shows that are slated to air on TBS and TNT includes the documentary "Class Action Park," romantic comedy series "Love Life" and adult-oriented animated series "Close Enough."
Next year, TBS will also pick up airing rights to "The Flight Attendant," where the first season will be screened before the second season becomes available to stream on HBO Max.
The decision to put HBO Max original shows on TBS and TNT should also spur an increase in subscriber interest to the blockbuster streaming service, which offers HBO original programs, exclusive content and TV shows and films from the Warner Bros. library of content for $15 a month.
A cheaper, ad-supported version of HBO Max is expected to debut next month.