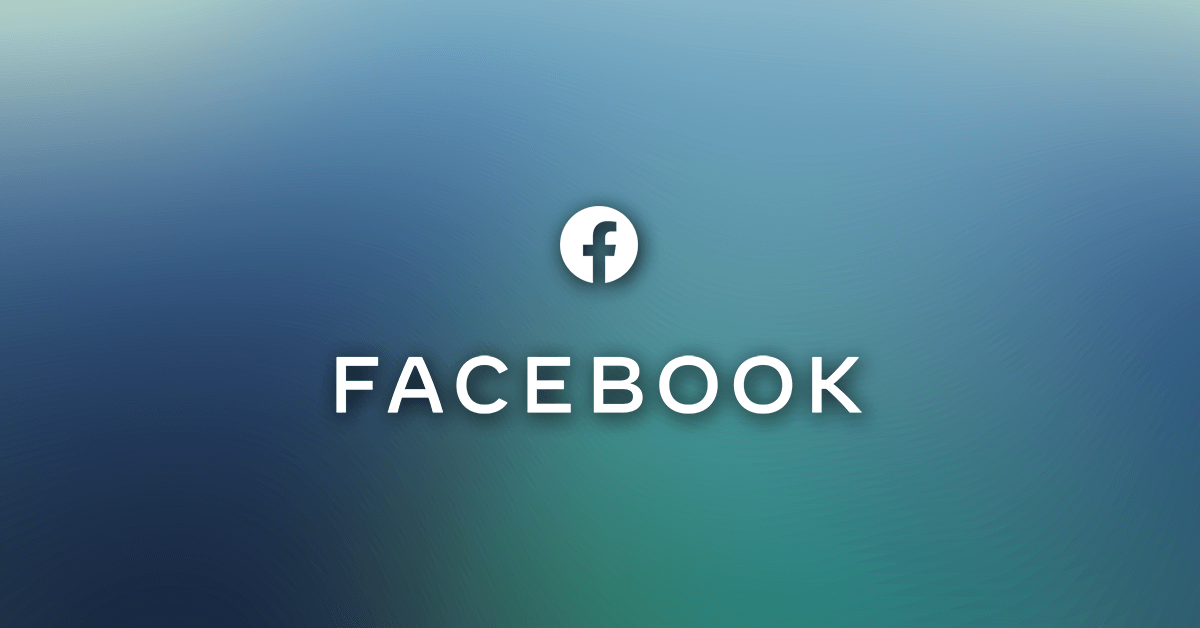 Facebook granted millions of high-profile users an exemption to its content guidelines and other platform rules while subjecting tens of millions of other users to strenuous regulation with little recourse, according to a new report published on Monday.
Using documents provided by an unnamed source, the Wall Street Journal outlined an internal program called XCheck ("cross check") that the newspaper said was originally established to provide safe harbor for journalists, politicians and celebrities whose postings may fall outside the scope of acceptable content on the platform, but that might be considered important to public interest and discourse.
The Wall Street Journal was not the first to reveal the existence of XCheck: Facebook itself made mention of it in a July 2018 blog post that said the system was designed to give "some content from certain pages or profiles…a second lay of review to make sure we've applied our policies correctly."
But the documents described by the Wall Street Journal show that, however well-intentioned it might have been, XCheck ultimately resulted in a scenario where celebrities, politicians and others were given what was essentially a free pass to post whatever they want without triggering a violation of Facebook's rules. It allowed high-profile users on Facebook and other properties like Instagram and WhatsApp to share information that the company's own fact-checkers found to be demonstrably false, including a claim during the 2016 presidential election that then-candidate Hillary Clinton was an alleged key player in a non-existent pedophile ring.
In one case, well-known soccer player Neymar da Silva Santos Jr. — who has more than 150 million followers across Facebook's properties — posted text messages between him and a woman who in 2019 accused the athlete of rape. The messages included, among other things, nude photos of the woman, the Wall Street Journal said.
In that case, the postings were not removed for quite some time, even though they violated Facebook's policy on "non-consensual intimate imagery." Neymar's followers re-posted his content thousands of times, tracked down where the woman lived and subjected her to a devastating harassment campaign, the newspaper said.
It was not clear how many users reported Neymar's posts for violations of Facebook's content guidelines. The newspaper said reports of content violations coming from accounts whitelisted through XCheck are treated differently compared to ordinary accounts: Those reports are routed to a dedicated support team who scrutinize them through additional layers of review, where the decision to remove a post may ultimately come down to whether such action would trigger a public relations nightmare for the company.
Sometimes, the outcome of those reviews rest with top-level executives within Facebook — including founder and chief executive Mark Zuckerberg.
In mid-2020, at the height of civil unrest in the United States spurred by the death of an unarmed Black man by a police officer, then-President Donald Trump — whose account was whitelisted through XCheck — posted to Facebook a message that resembled comments he'd made earlier on Twitter: "When the looting starts, the shooting starts," the ex-president said.
Despite being flagged for review, and even though it would have ordinarily triggered a Facebook violation, a conscious decision was made to leave Trump's post up. Zuckerberg later admitted he was the one who made the decision.
"Making a manual decision like this seems less defensible than algorithmic scoring and actioning," a Facebook manager later wrote on an internal forum used by the company's employees, according to the Journal.
Last year, content that was flagged for review by XCheck that was otherwise allowed to remain on the platform was viewed more than 16 billion times, the documents reviewed by the Journal revealed.
"Facebook routinely makes exceptions for powerful actors," a memo reviewed by the newspaper said.