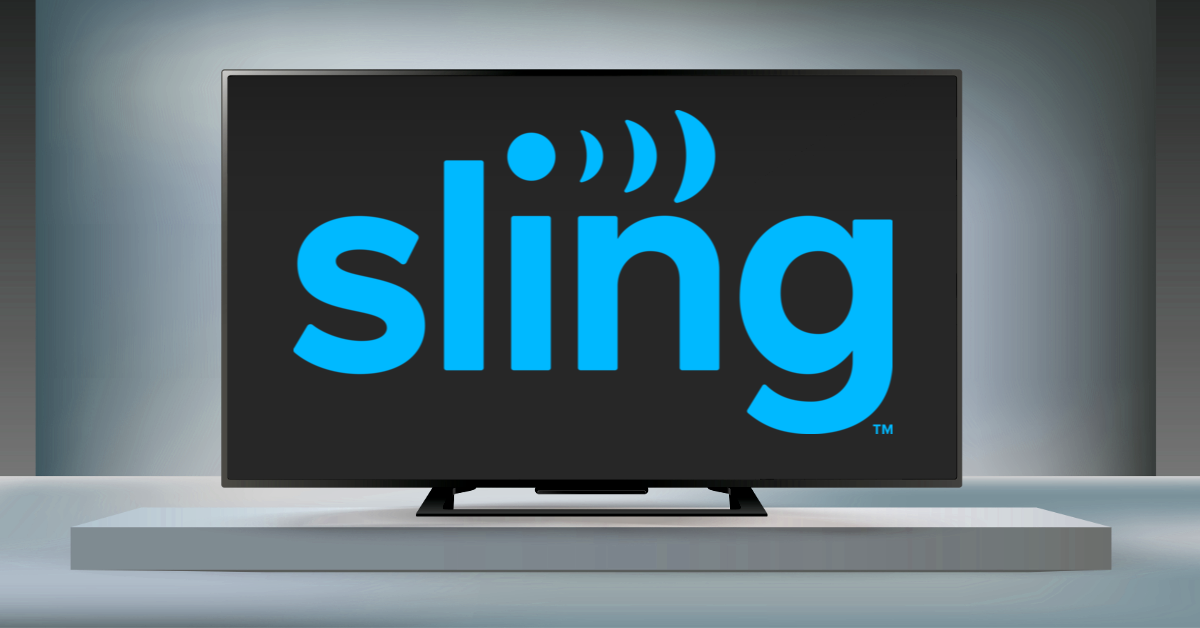 Sling TV is making nearly a dozen international news channels available to stream without a subscription, the company announced this week.
The move comes as interest in global news and affairs programming has skyrocketed in large part due to Russia's decision to invade neighboring Ukraine, which began one month ago today.
Ukraina 24, a Ukraine-based news channel that occasionally broadcasts in English, is one of the 10 international broadcasters now available on Sling TV's free, advertisement-supported tier of service. The free tier of service is accessible to all streaming TV customers in the United States, even if they do not have an active Sling TV subscription.
Along with Ukraina 24, Sling TV has added USA Today, Al Arabiya, India Today and TVP World to its free streaming lineup. EuroNews and France 24, which had originally been offered as part of a News Extra package to paying Sling TV subscribers, has also moved to the free tier of service.
The channels join several news networks that have been available on Sling TV's free tier for several months, including CBS News (formerly CBSN) and ABC News Live.
"This expansion of Sling's free live news offerings provides valuable information and real-time coverage of global events for users across the nation," a Sling TV spokesperson said in a press release issued this week.
Adding a Sling TV subscription can unlock additional domestic and international news networks, including CNN, the Fox News Channel, Fox Business Network, CNBC, MSNBC, BBC World News and Bloomberg. A Sling TV subscription starts at $35 a month, though some channels require adding on the News Extra package, which tacks on an additional $6 a month to the cost of service.
Right now, Sling TV is running a promotion where new customers can score a $10 a month discount for the first three months of their service, bringing the price down to $25 a month for basic service (adding the News Extra package will bring the price to $31 a month for three months). The promotion replaces a three-day free trial that Sling TV had offered to new customers.
Sling TV is owned by satellite broadcaster Dish Network.