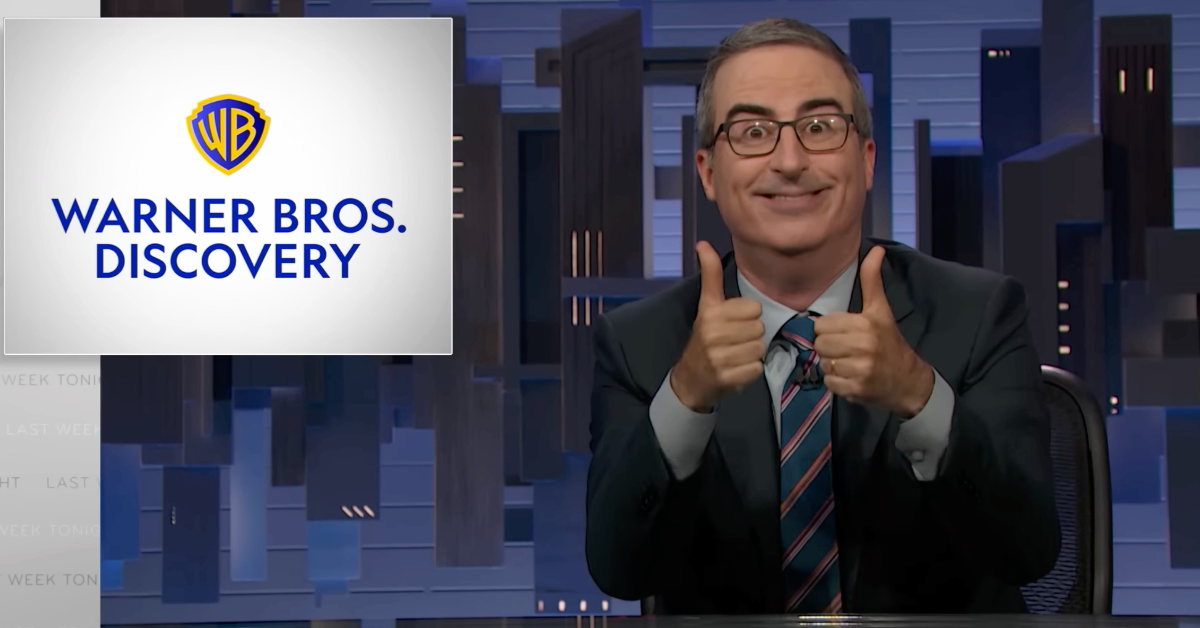 The parent company of the Cartoon Network, CNN, Discovery Channel and HBO Max says it will take at least $2 billion in write-downs as it reorganizes the post-merger organization.
The write-downs, which could grow to more than $2.5 billion, mainly involves Warner Bros Discovery's (WBD) content portfolio. Some of those write-offs have been publicly announced, including the company's decision to scrap several original programs intended for HBO Max as well as the much-anticipated film Batgirl, which was nearly finished.
In a regulatory filing on Monday, Warner Bros Discovery said it will incur more than $4 billion in overall restructuring charges. In addition to the content write-offs, those charges are expected to include severance packages given to departing executives and limited benefits paid to some laid off workers.
"As part of its plan to achieve significant cost synergies, in [the third financial quarter of] 2022, the company finalized the framework supporting its ongoing restructuring and transformative initiatives, which will include, among other things, strategic content programming assessments, organization restructuring, facility consolidation activities and other contract termination costs," the company said in its filing with the Securities and Exchange Commission on Monday.
In plain English, here's what that statement means:
Warner Bros Discovery is set to report its third-quarter financial earnings on November 3. It will be the second full financial quarter for the company since the Warner Bros side was spun off from AT&T earlier this year. AT&T's shareholders still hold a majority stake in the venture.