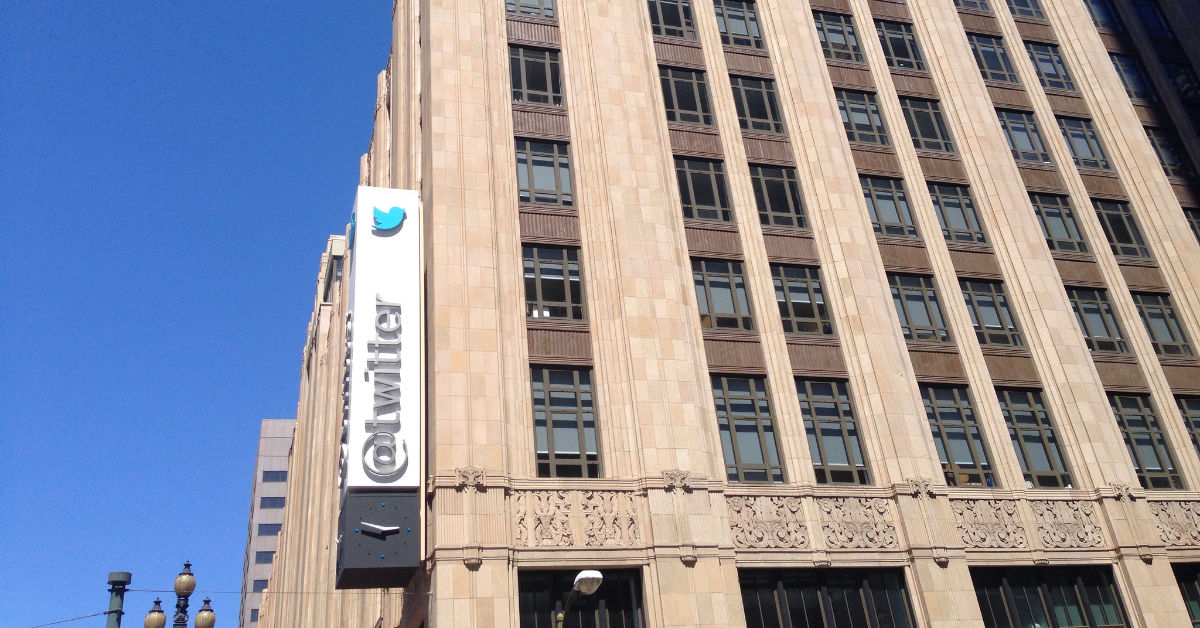 Remember that story from Wednesday that said Twitter's new owner Elon Musk had abruptly killed the company's new "Official" label?
Well, never mind. It seems he's changed his mind again.
On Friday, the gray "Official" label began returning to some accounts that had previously been verified with the all-familiar blue badge of honor — which is now apparently up for grabs to anyone who is willing to pay at least $8 a month for the privilege.
Twitter is still referring to the blue badge as "verified," even after Musk affirmed that it's available to anyone willing to use a name (it, apparently, doesn't even have to be their own), a phone number and a credit or debit card.
Technically, Twitter has three verification badges: A blue badge that anyone can buy with Twitter Blue, a blue badge that is bestowed upon accounts that were verified prior to the feature's incorporation into Twitter Blue, and the gray "official" label that may or may not survive the end of the week, depending on how Musk feels.
The first two blue badges can be identified simply by clicking or tapping on them from a user's profile. If a person has paid for verification through Twitter Blue, a message will appear that says: "This account is verified because it's subscribed to Twitter Blue." If an account was verified prior to the Twitter Blue rollout, clicking or tapping on the badge returns a message that says: "This account is verified because it's notable in government, news, entertainment or another designated category."
If you click on the blue verification badge on an account, you can see who pays to be verified vs. who was verified because they're "notable." pic.twitter.com/HTENhitiKa

— Matthew Keys (@MatthewKeysLive) November 10, 2022
With all these changes, the "Official" badge has become the new status symbol for brands and individuals: It can't be bought and Twitter has released no criteria on who is eligible for it. At least one person has speculated that the "Official" badge is rolling out to accounts that have previously spent a significant amount of money advertising in the platform — which would explain why SiriusXM satellite radio's account is "Official," while that of NBC News is not (as of this writing, anyway).
Who knows what tomorrow will bring? Will we suddenly see a purple "Super Official Best Friend of Twitter" badge roll out? Will Twitter scrap verification completely? Will Elon Musk grow bored with Twitter and sell to Truth Social owner Donald Trump for $1 — simply to make the point to the world that he can absolutely afford to do that?
At this point, it's hard to predict.