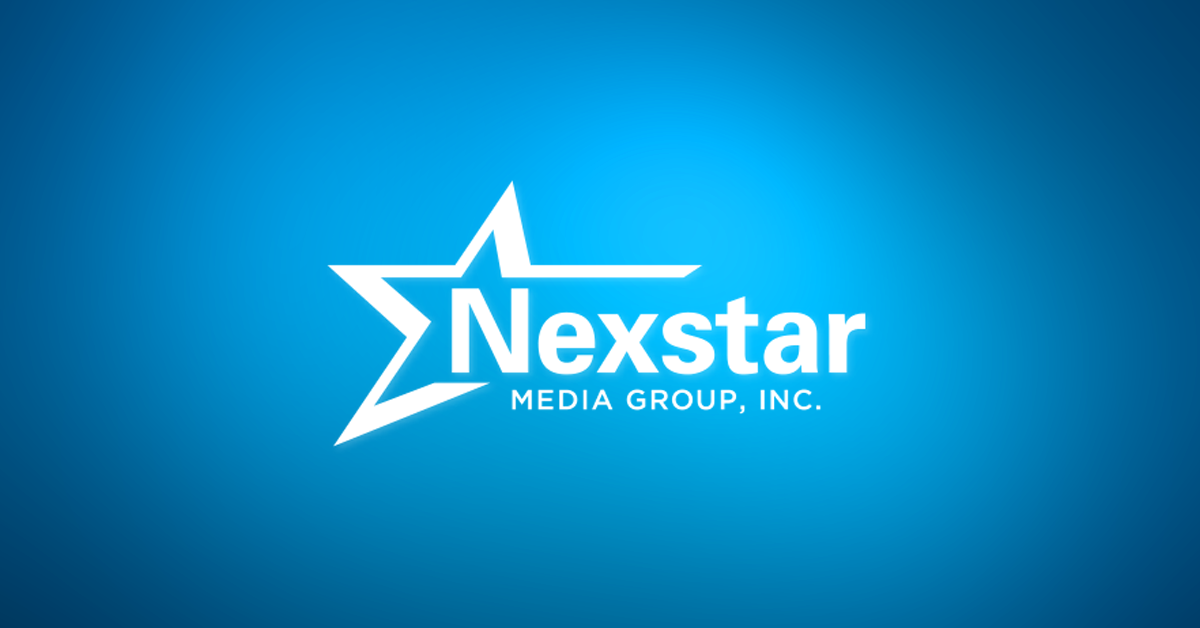 Local television stations owned or operated by Nexstar Media Group will no longer offer live streams of their local newscasts.
Starting this week, more than 200 Nexstar-owned ABC, NBC, CBS and Fox affiliates along with sister-stations and independent channels will delay their live newscasts by two hours for viewers who stream them online.
The stations will continue to stream breaking news coverage online. Lifestyle and locally-produced programming will also stream as usual.
The decision to stop offerling live streams of local newscasts was first reported in December by the trade blog FTV Live, with a source telling writer Scott Jones that Nexstar's chief executive, Perry Sook, made the call himself.
"It's all about negotiating with cable providers," the source reportedly told the publication.
Nexstar is one of the few broadcast station groups to avoid digital distribution of its newscasts. While rivals like TEGNA and Hearst Corporation offer newscast feeds from their stations on platforms like Fox Corporation's Tubi TV and NewsOn, Nexstar's live newscast streams have largely been relegated to station websites and smartphone apps.
Moving forward, watching live newscasts from Nexstar-owned stations will require a free, over-the-air antenna, a cable or satellite subscription, or a subscription to YouTube TV, Fubo TV, Vidgo or another cable-like streaming service.
To see a list of Nexstar stations affected by the delay, click or tap here.