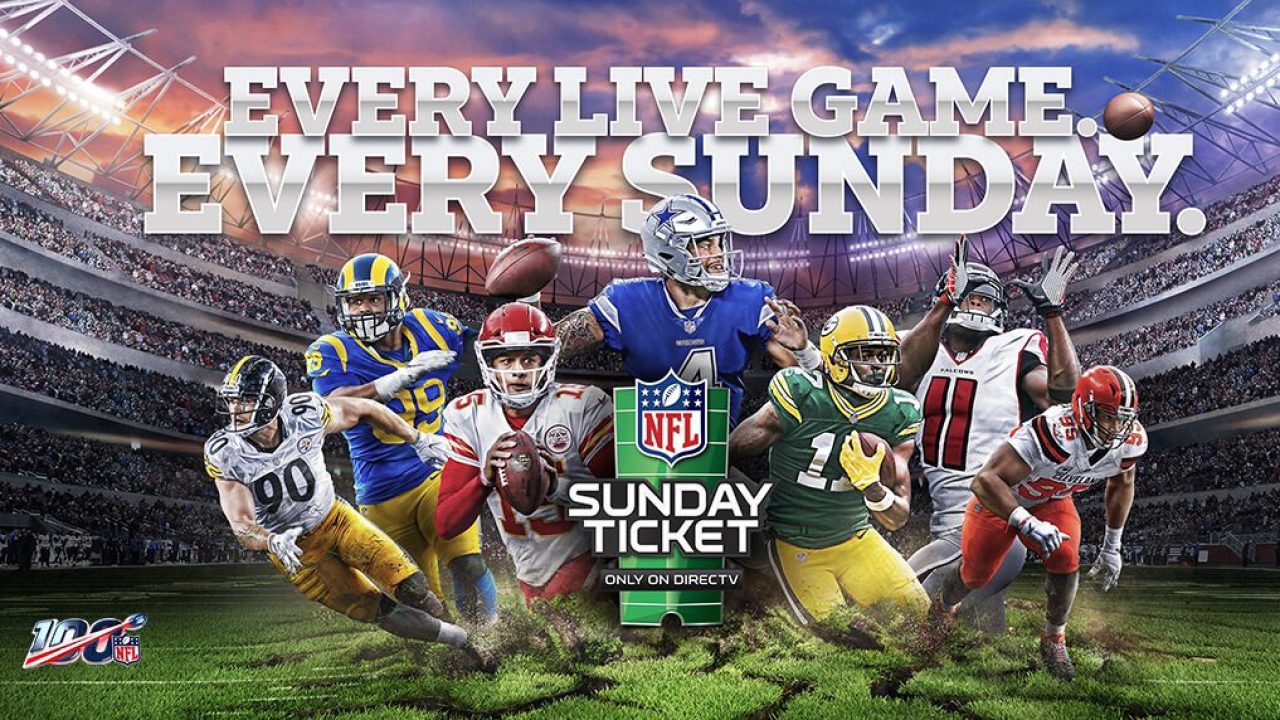 A federal judge in California is allowing a proposed class action lawsuit concerning the National Football League's (NFL) Sunday Ticket package to move forward.
This week, U.S. District Judge Philip Gutierrez certified the case against the NFL as a class action lawsuit on behalf of residential and commercial customers of satellite broadcaster DirecTV, who allege the NFL improperly limited the number of games broadcast in a home market in order to drive up the price of Sunday Ticket.
The NFL Sunday Ticket package offers live, out-of-market broadcasts of Sunday morning and afternoon football games broadcast by local CBS and Fox stations and affiliates. In-market games are determined largely by location, and are considered more limited in number compared to games offered on NFL Sunday Ticket.
For 15 years, DirecTV held the exclusive rights to NFL Sunday Ticket, which was offered to satellite customers and, to a limited extent, streaming customers who couldn't install a satellite dish. DirecTV's rights to NFL Sunday Ticket expired in January prior to the current season's divisional playoff matches. Google-owned YouTube will offer NFL Sunday Ticket starting later this year.
The class action lawsuit will be divided among two sets of plaintiffs: Residential and commercial DirecTV customers. According to court documents, at least 2.4 million residential customers could be represented in the class-action lawsuit; the commercial class could have 48,000 members and would mainly represent restaurants, sports bars, hotels and other public places that screen professional football games.
On Wednesday, a spokesperson for the NFL said the league was reviewing the judge's order.
"We continue to believe that the plaintiffs' claims have no merit and will vigorously defend our position in this matter," the spokesperson said.
The NFL said an injunction against it would likely have no bearing, since DirecTV's rights to the Sunday Ticket package have ended. A judge said YouTube's awarding of the rights isn't relevant, because the claims arise from the period when DirecTV had the package, and the class members are current or former DirecTV subscribers.
A trial could begin as early as February 2024, according to reports.