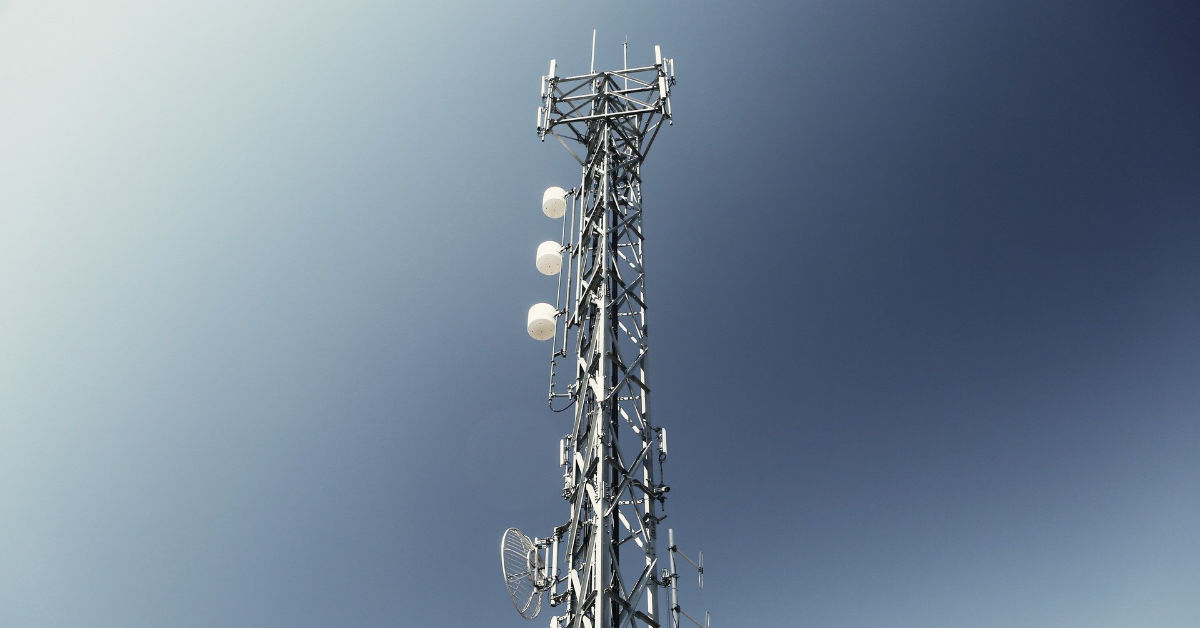 A federal judge has stripped control of several radio stations from embattled broadcaster Ed Stolz, who filed for Chapter 11 bankruptcy protection on behalf of his company Royce Broadcasting and its California-based radio stations.
This week, the judge overseeing the bankruptcy matter affirmed a motion filed by Tracy Hope Davis, a federal trustee, who sought to reduce the time needed to appoint a bankruptcy trustee to oversee the sale of Stolz's FM radio stations.
Several years ago, Stolz and Royce were slapped with a federal copyright lawsuit alleging his FM radio stations were playing protected music without a licensing agreement in place.
The matter ultimately went to a jury, who found Stolz and Royce Broadcasting liable for copyright infringement. An initial award of $330,000 was increased by a district court judge to $1.249 million to account for attorney's fees and other legal expenditures.
Stolz and Royce — which also operates as Golden State Broadcasting — failed multiple times to pay out the damages awarded by the court. At one point, court-appointed receiver Larry Patrick requested the federal court issue a warrant for Stolz's arrest. In January 2021, a judge ordered Stolz to surrender to the U.S. Marshals to be held to account for his lack of cooperation.
Around the same time, Patrick struck a deal with Christian broadcaster VCY America to sell three of Royce's stations — KREV (92.7 FM) in San Francisco, KRCK (97.7 FM) in Palm Springs and KRFH (104.3 FM) in Las Vegas — for $6 million. The proceeds from the sale were intended to settle Stolz' judgment and related legal fees.
Stolz fought back against the sale, petitioning the Federal Communications Commission to regain control of the stations after they flipped their programming to VCY's religious broadcasting. In early 2022, the FCC approved transferring control of the stations back to Stolz.
While the legal battles over the stations were mounting, Stolz dug Royce deeper into debt, with attorneys fees and interest on the court judgment accruing over several years. Last September, Stolz had a minor victory when the Ninth Circuit Court of Appeals affirmed a lower court's decision to overturn the FCC's approval restoring Stolz's control of the three stations.
The control was ultimately short-lived: This week, a district judge in Nevada ruled that the licenses for the three stations should be included in Royce's Chapter 11 bankruptcy case. The order means a trustee appointed by Davis — which could be Patrick — will effectively control the stations and determine who buys the licenses and at what cost.
The move means the three stations could be sold for less than the $6 million VCY America offered several years ago. It was not clear if VCY America intends to re-bid for the stations. Stolz has argued that the licenses for each of the three stations far exceeds the $6 million deal.
Stolz has good reason to hope that the stations can fetch more than $6 million on an individual basis: While the court cases have dragged on, attorneys fees have accrued to well over $2.1 million, according to an analysis of federal court records by The Desk. The figure does not include outstanding debts owed to the music copyright holders as part of the original judgment.
—
Correction: An earlier version of this story contained an error with respect to the name of Stolz's media company. It is Royce Broadcasting, not Royal Broadcasting.