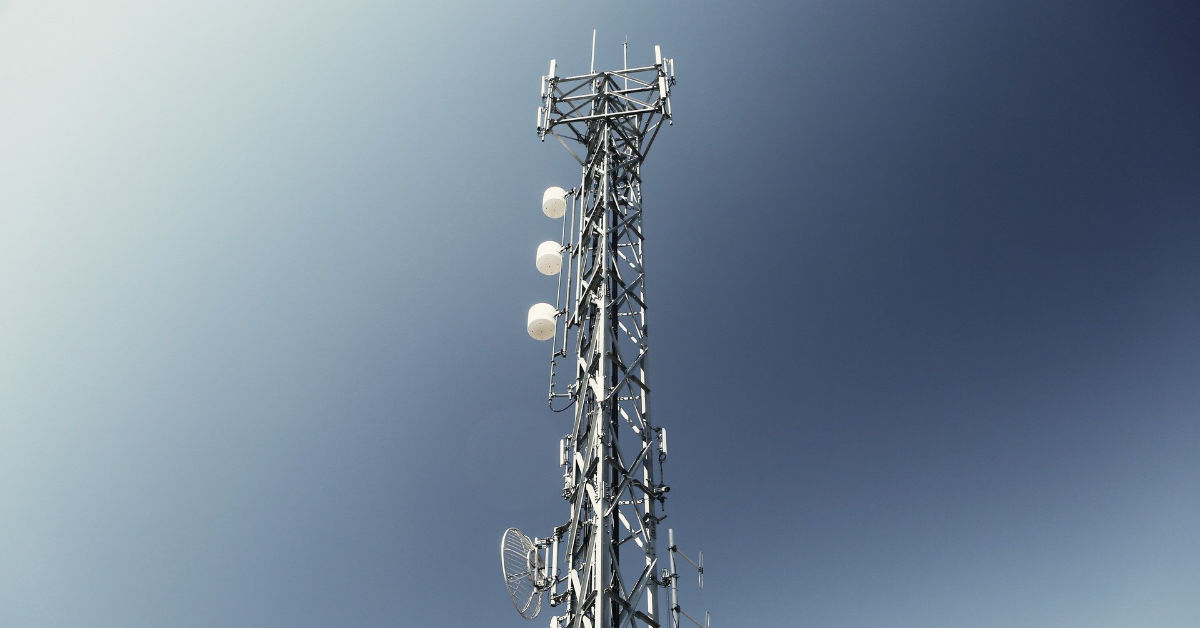 More than 100 commercial AM and FM radio stations went off the air over the last 12 months, according to the latest broadcast station total released by the Federal Communications Commission (FCC) on Thursday.
The data showed 82 full-power FM commercial stations and 36 AM stations did not renew their broadcast license between March 2022 and last month.
At the same time, a total of 100 educational and public radio station signed on through the FM band during the year, the FCC report said.
The agency does not provide a reason why the broadcast licenses were not renewed during the year. In some cases, the FCC canceled licenses after the owners of broadcast stations failed to renew them in time.
On the television side, two full-power, commercial stations were added during the year, with a growth in licensed UHF stations fully offsetting a dip in licensed VHF stations.
The total number of full-power television stations stands at 1,758, up by just one compared to last year, while the number of full-power radio stations is 15,372, down by 18 during the same time period.
| Type | Q1 2023 | Q1 2022 | Change (YoY) |
| --- | --- | --- | --- |
| AM Stations | 4,472 | 4,508 | -36 |
| FM Commercial | 6,681 | 6,763 | -82 |
| FM Educational | 4,219 | 4,119 | 100 |
| UHF TV Commercial | 1,010 | 999 | 11 |
| VHF TV Commercial | 365 | 374 | -9 |
| UHF TV Educational | 264 | 263 | 1 |
| VHF TV Educational | 119 | 121 | -2 |
| Class A UHF TV Stations | 351 | 352 | -1 |
| Class A VHF TV Stations | 30 | 31 | -1 |
| FM Translators | 8,939 | 8,919 | 20 |
| UHF TV Translators | 2,461 | 2,462 | -1 |
| VHF TV Translators | 658 | 769 | -111 |
| UHF TV Low Power | 1,560 | 1,516 | 44 |
| VHF TV Low Power | 327 | 324 | 3 |
| FM Low Power | 1,999 | 2,049 | -50 |
| Radio Total (Full Power) | 15,372 | 15,390 | -18 |
| TV Total (Full Power) | 1,758 | 1,757 | 1 |