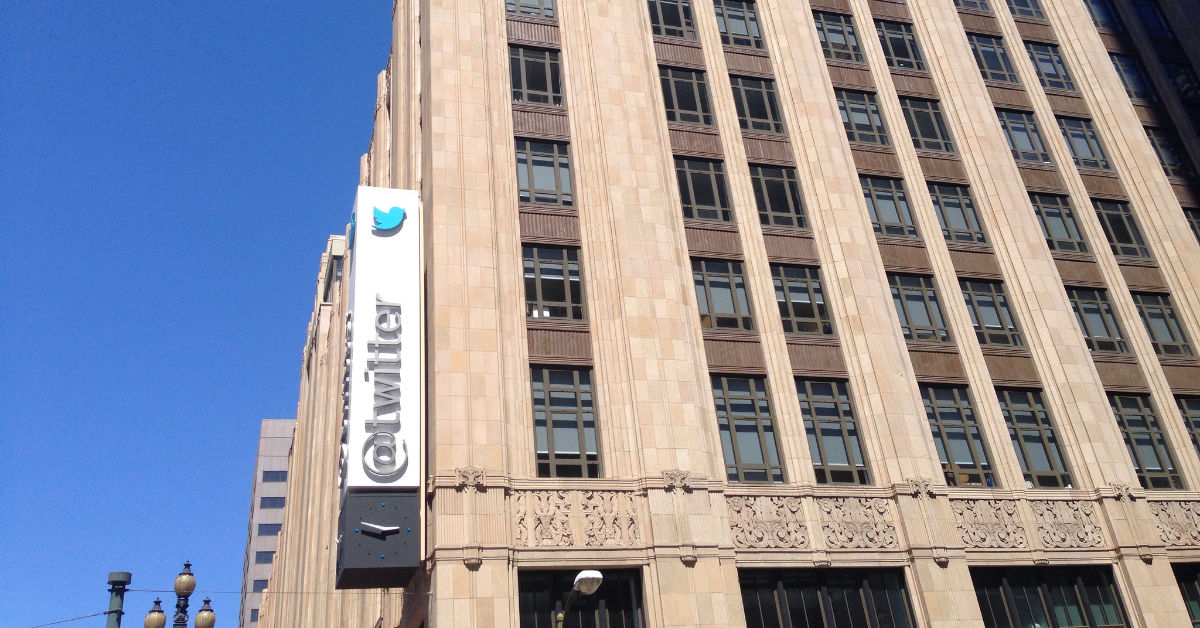 The top executive in charge of Twitter's trust and safety team resigned on Thursday, several hours after the website's owner Elon Musk criticized the platform's handling of a controversial documentary.
The resignation of Ella Irwin first became apparent to Twitter employees when her Slack account was deactivated Thursday afternoon. Her corporate email address returned with a bounce-back message, fueling speculation of her departure.
Irwin has not commented on the nature of her resignation, but it came several hours after Musk said Twitter's trust and safety team "made a mistake" in how it handled the distribution of a documentary produced by the Daily Wire.
The documentary, called "What is a Woman?," shines a critical light on the gender-ideology movement that is linked in part to transgender rights. The documentary is presented by Matt Walsh, a right-of-center commentator for the Daily Wire.
This week, Twitter said certain portions of the documentary violated various rules as outlined in its trust and safety policies. Specifically, Twitter said parts of the documentary violated its rule against misidentifying someone by using anything but their preferred pronouns.
In a series of tweets, the Daily Wire's CEO Jerey Boreing criticized the move as an attempt to silence dialogue and dissent, something that Musk apparently agreed with.
"This was a mistake by many people at Twitter," Musk affirmed. "Whether or not you agree with using someone's preferred pronouns, not doing so is at most rude and certainly breaks no laws."
The exchange came less than one day after the Daily Wire was set to distribute its most-popular content through Twitter, as Boreing had announced in May. At the time, Boreing said he viewed Twitter as one of the few remaining free speech platforms on the Internet, something that was walked back slightly after the documentary issue came to light.
Related: Daily Wire will simulcast top shows on Twitter
Musk's comments appeared to conflict with Irwin's decision to enforce the trust and safety terms as they were written. Two months ago, she wrote on Twitter that no one at the company "has said we will stop protecting trans users from abuse and harassment." In a statement to the Wall Street Journal, Irwin reaffirmed that Twitter would "still enforce targeting misgendering," among other things.
Irwin is the second executive in charge of Twitter's trust and safety to depart under Musk's ownership of the platform. Her predecessor, Yoel Roth, resigned last November.