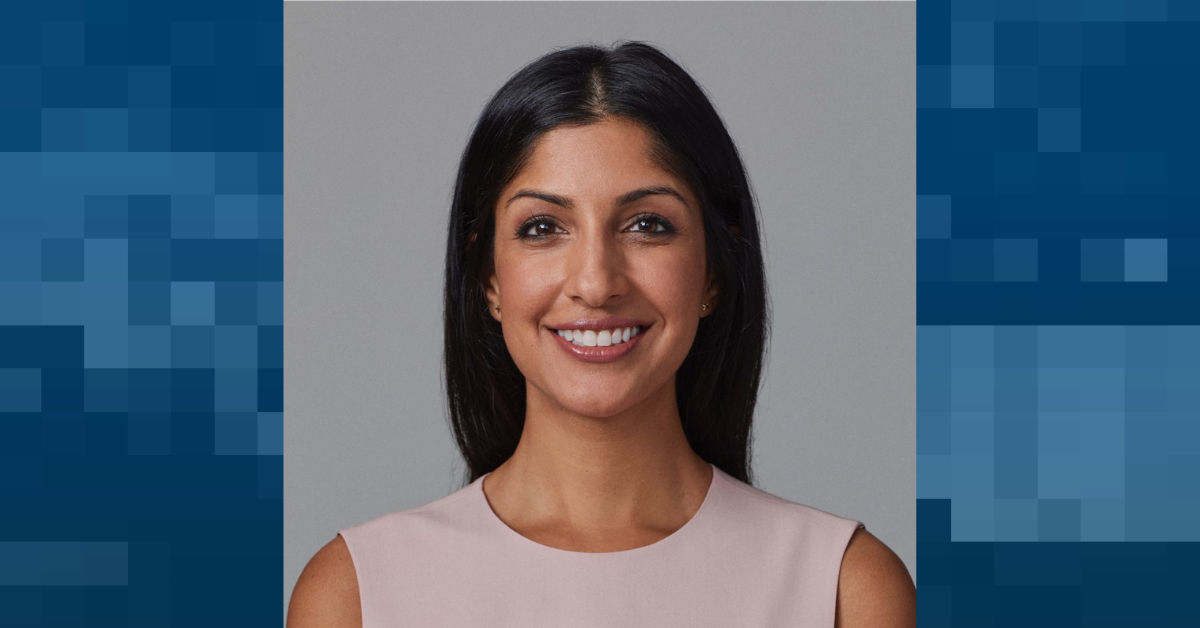 Streaming video platform Vimeo says its chief executive of nearly a decade will soon be leaving the company.
In a press release on Tuesday, officials at Vimeo said CEO Anjali Sud is departing for a new opportunity elsewhere, and will be replaced with Adam Gross in an interim capacity, starting September 1.
"As an experienced executive, [Software as a Service] veteran and trusted member of Vimeo's board since 2021, Adam brings a deep understanding of Vimeo and is well-placed to oversee the continued execution of the company's strategy," Glenn Schiffman, the chairman of Vimeo's board of directors, said in a statement. "I look forward to partnering closely with him and Vimeo's seasoned leadership team as we focus on the significant opportunity ahead. We are grateful for Anjali's impact over nine years at the company and a pivotal era of transformation at Vimeo, and I have no doubt she'll continue to do big things."
"Video is becoming central to how businesses operate, and Vimeo's proven experience and technology have earned it a leading role in this rapidly expanding opportunity," Gross said. "Having spent the last two years working closely with the executive team and the details of the business, I'm thrilled to step into this role to accelerate and streamline the company's strategy in making video a key part of how every business communicates with its customers, employees, and partners."
Vimeo was founded in the mid-2000s as a way to share short-form videos across teams. It became a public platform around 2009, with parent company IAC attempting to grow Vimeo into a formidable challenger to Google-owned YouTube.
Vimeo's premium controls and distribution tools found favor with a small group of professional and enterprise-level users, including filmmakers, artists, musicians and government agencies. In 2016, the company acquired the premium video platform VHX as it sought to push deeper into subscription-based offerings, which have yet to fully pan out.
Sud was instrumental in the VHX acquisition and others as Vimeo positioned itself as a Software-as-a-Services (SaaS) venture, hoping to bring more than just video solutions to its professional and enterprise customers. She led Vimeo through several successful rounds, including one that saw the company bring in $300 million in equity funding in January 2021.
Four months after that round of funding, Vimeo filed for its initial public offering. Financial analysts felt Vimeo's path under Sud to transform from a video platform into a streaming one was shaky at best, and that the company would struggle against challengers like Kaltura, Akamai, Brightcove and YouTube.
Wall Street reacted accordingly, sending Vimeo's stock price down 13 percent in its first day of trading. In the two years since, Vimeo's stock price has never broken above its share price of $57; as of Monday, Vimeo was trading around $4 per share, up 15 percent since the start of the year but down 34 percent compared to 2022.
"I believe deeply in the company's strategy, team, and future success, and will continue to be an enthusiastic supporter for every moment of what comes next," Sud said in a statement on Wednesday. "I am excited for Adam and for Vimeo to benefit from his experience and leadership."