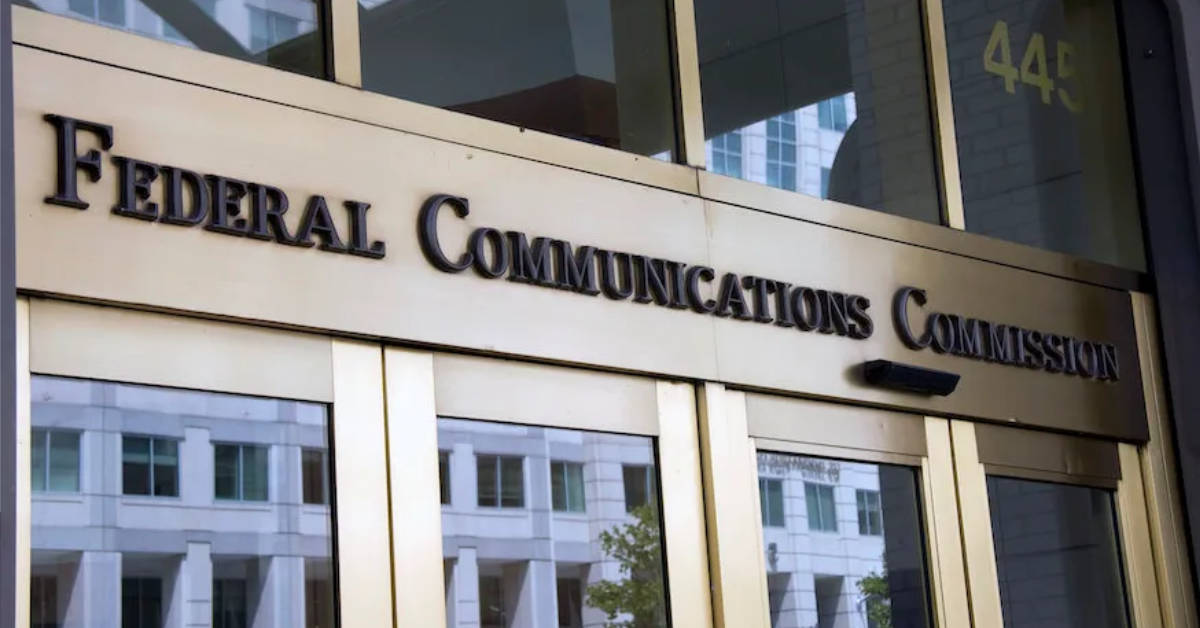 The lead commissioner at the Federal Communications Commission (FCC) has circulated a pair of proposed rules that would require cable and satellite companies to issue refunds to customers due to programming-related service disruptions.
The proposal, made by FCC Chairperson Jessica Rosenworcel, would also require cable and satellite service providers to notify the agency if a programming-related blackout lasts longer than one full day.
"Enough with the blackouts," Rosenworcel said in a statement on Wednesday. "When consumers with traditional cable and satellite service turn on the screen, they should get what they pay for. It's not right when big companies battle it out and leave viewers without the ability to watch the local news, their favorite show, or the big game. If the screen stays dark, they deserve a refund."
The proposals come at a time when programming-related disruptions impacting cable and satellite customers have increased in frequency. Pay television companies blame the disruptions on broadcast and cable channel owners, accusing them of demanding more money for the same programming. Broadcasters typically don't dispute this, but generally say what they're asking for reflects the fair market value of their channels.
The disputes are typically resolved within a few days or weeks when pay TV providers acquiesce to those higher fee demands. That, in turn, leads to higher bills for customers.
It wasn't clear how the proposals offered by Rosenworcel on Wednesday would curb programming blackouts from starting in the first place. But it appeared to place a heavier burden on cable and satellite companies, while giving broadcasters more ammunition in their quest to squeeze more money out of pay TV subscribers.
The proposals would also mandate the practice of refunding customers during programming-related disruptions, which most cable and satellite companies already do on a voluntary basis.
The proposals will be put forward before the full board of commissioners. If approved, the FCC will open each proposal for public comment.