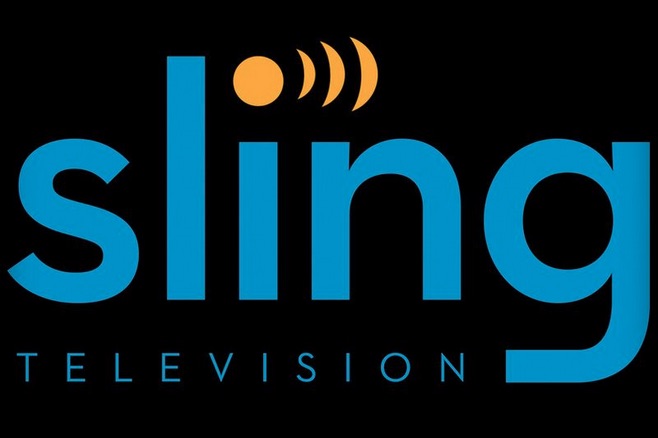 Sling TV
just got a little more expensive.
The Dish Network-owned live streaming service will now offer its slimmest package of pay TV networks for $30 a month, a $10 increase from its base price when it launched nearly five years ago.
Sling was one of the earliest entrants into the linear streaming television space, offering a handful of Disney, Turner and AMC Network channels for around $20 a month. Over time, it added more channels from NBC, Fox and ViacomCBS as customers demanded more options.
But those demands didn't come without a price. And the price continues to climb.
"Sling doesn't own the networks you watch," executive Warren Schlichting wrote in a blog post on Monday. "We have to pay programmers for their channels so that we can provide them to you, and the price of programming has been going up. Unfortunately, we have to share those rising prices with you, so we can continue to provide you with the same great experience you've come to expect from Sling."
Sling TV is not an outlier in terms of raising prices: AT&T, Hulu with Live TV, Fubo TV and Philo have all either raised programming prices or reconfigured packages to the point where they were ultimately more expensive for customers. Nearly all have cited either increased programming costs, operating costs or a combination of the two.
Sling's two basic programming package — Sling Orange (which contain Disney, ABC and ESPN channels) and Sling Blue (which contain NBC, Fox Sports, Fox Broadcasting and Disney-owned Fox channels) — will now cost $30 a month. Combining both basic packages will cost $45 a month, up from $40 a month and on par with the average price of its rivals.
As an apparent concession, Sling will now offer 10 hours of "cloud DVR" for all customers — a feature it used to charge customers to access. Customers can bump that storage up to 50 hours for an extra $5 a month.
The company is also giving customers the ability to add seven "add-on" programming packages tacked to a base package for an overall cost of $70 a month.
Though Sling is increasing prices, it's still one of the cheapest over-the-top cable alternatives out there. Rival Hulu with Live TV charges $45 to access programming, while Google-backed YouTube TV charges $50 a month. AT&T TV Now recently raised its base price to $65 a month.