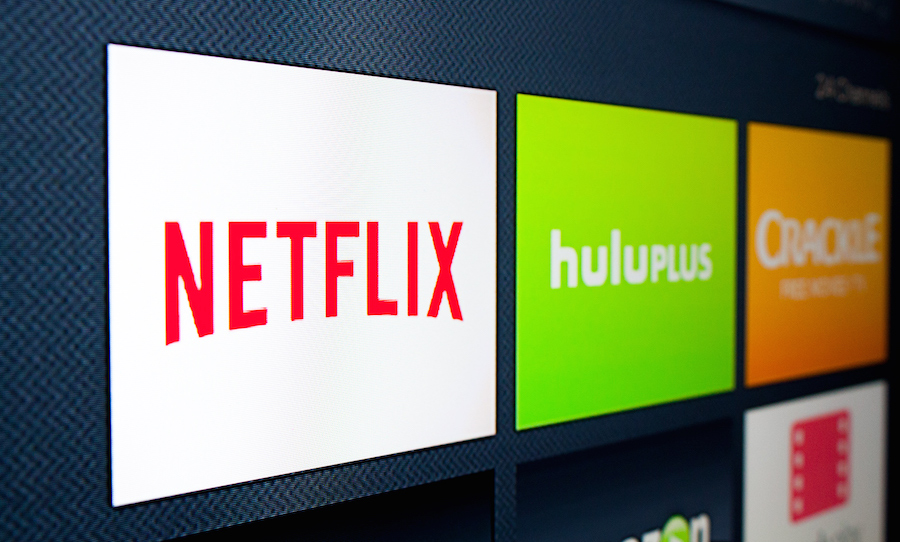 Streaming TV leader Netflix published a self-governance report on Friday that for the first time disclosed which movies and TV shows had been pulled at the request of foreign governments.
Prior to the report, Netflix had acknowledged when a movie or TV show deemed objectionable or otherwise in violation of local rules and regulations had been removed from the service when information about the practice was published in news media reports.
In its first-ever Environmental and Social Governance report, Netflix said it had complied with nine requests from foreign governments to pull content from its services since 2015. The majority of the content pulled from its service came at the request of officials in Singapore, with four titles removed presumably due to an appearance of recreational marijuana use.
The titles Netflix said had been pulled at the request of local governments are as follows:
The Bridge was removed for customers in New Zealand after Netflix learned the country had classified it as "objectionable." (2015)
Full Metal Jacket was pulled on Netflix's service in Vietnam after a regulatory body requested the company stop distributing it there. (2017)
Night of the Living Dead was pulled for customers living in Germany because a version of the movie is banned in the country, even though the version offered by Netflix wasn't the prohibited remake of the film. (2017)
Cooking on High was removed from Netflix's service in Singapore. Netflix didn't cite a reason why the title was banned in Singapore, but it likely had to do with marijuana use depicted in the show. (2018)
The Legend of 420 was also removed from Netflix's service in Singapore. (2018)
Disjointed was the third title removed from Netflix's service in Singapore at the request of local authorities there. (2018)
An episode of Patriot Act with Hasan Minhaj on issues involving Saudi Arabia was removed from distribution within the country more than three months after it was published on the service. (2019)
The Last Temptation of Christ was removed from Netflix's service in Singapore after the company learned the film was banned in the country, likely because the film departs from scripture — the movie has been condemned by fundamentalist Catholic figures since its release. (2019)
 The Last Hangover was removed from Netflix's Singapore service earlier this year, likely due to recreational marijuana use and other matters depicted in the film. (2020)
Netflix says content in other countries is typically unavailable due to rights reasons, not because of government pressures to remove the titles.
The company said it will start disclosing requests from governments to remove titles in a new report released annually. The first of these reports will be published next year.