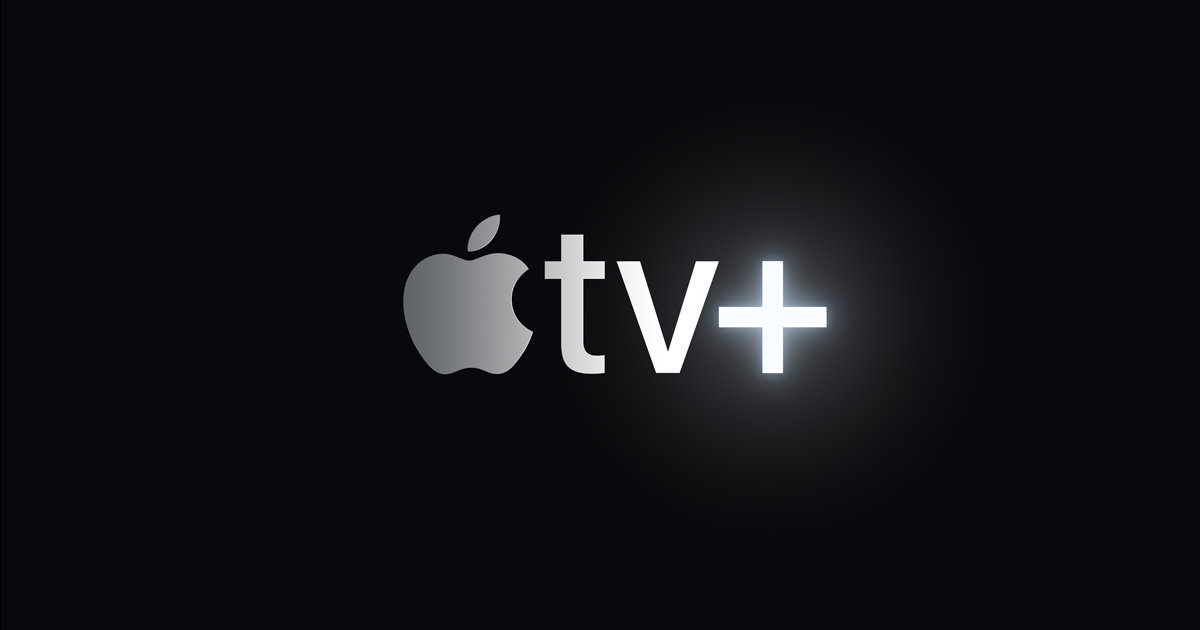 For the first time, Apple is offering a streaming television bundle that combines several offerings into one budget package.
The technology company announced on Monday it would offer Apple TV Plus, CBS All Access and Showtime for $15 a month. Separately, CBS All Access costs $10 a month while Showtime costs $11 a month.
"This bundle is a big bonus for Apple TV Plus subscribers, giving them the best of CBS and Showtime on the Apple TV app at a great value," Eddy Cue, an Apple executive in charge of online software and services, said in a press release.
Apple launched Apple TV Plus last year with a rollout that included a handful of original shows featuring A-list celebrities for $5 a month (or free for a limited time with the purchase of certain Apple hardware). Despite the initial fanfare, the service quickly fizzled out with consumers, and Apple struggled to attract subscribers in its early months compared to other startup streaming services.
Monday's announcement puts Apple TV in direct competition with one of those upstarts: HBO Max, an AT&T-owned service that combines HBO's content library with TV shows and movies from other WarnerMedia brands. The combined Apple-Viacom offering will cost the same $15 a month as HBO Max, and like HBO Max, the Apple-Viacom bundle will be commercial-free.
Unlike HBO Max, Apple's bundle will be available to Roku and Amazon Fire TV users, since the Apple TV app is supported on both devices as well as Apple's own hardware.
The combined bundle could help ViacomCBS reach internal subscriber goals by attracting new subscribers from Apple's ecosystem. Company executives said in February they hope to see 16 million paying subscribers between CBS All Access and Showtime by the end of the year.
The long-term roadmap for the company's relationship with Apple is unclear, especially considering ViacomCBS has been working on relaunching CBS All Access into a blockbuster streaming services that combines various content libraries from its MTV, Paramount, Showtime, Nickelodeon and CBS brands. But for now, ViacomCBS executives seem more than pleased to offer its existing streaming products in tandem with Apple's at a discount price.
"It's great to be able to reach so many viewers with an offer that delivers our premium content through the Apple TV app," David Nevins, a ViacomCBS executive that oversees content at CBS and Showtime, said on Monday.