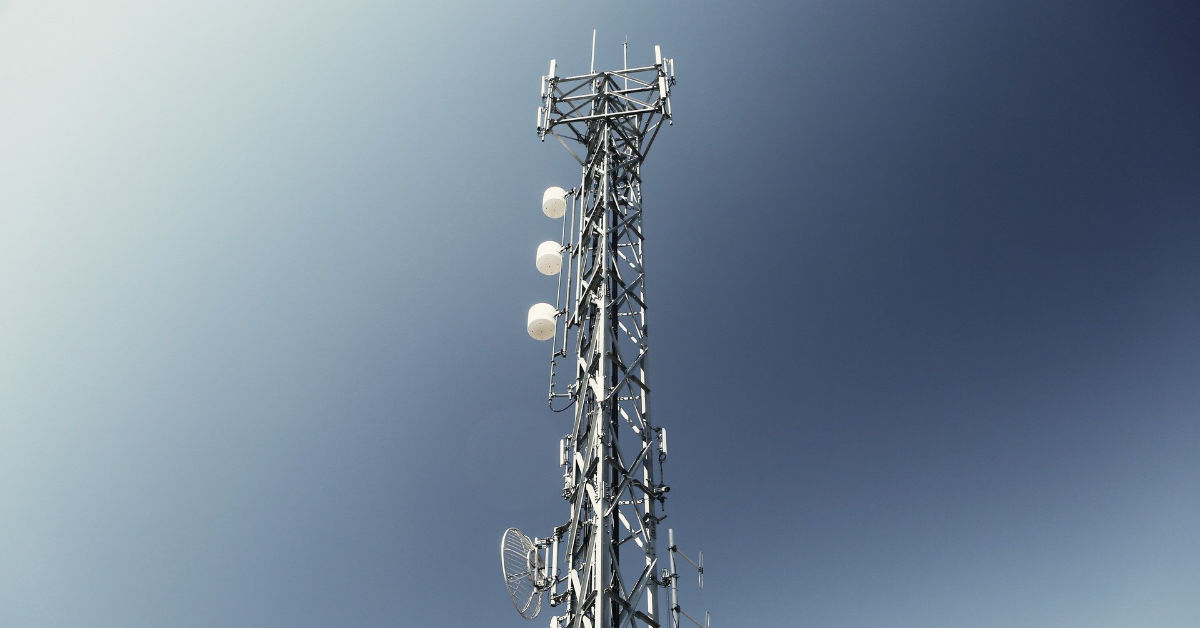 Local television station owners have seen a dramatic dip in revenue from advertisements, but their sheer scale thanks to a combination of mergers and acquisitions means they may be too big to financially fail.
That's the sentiment of a report from S&P Global, a financial analytics firm that surveyed the health of several large local television station owners across the United States.
Large local station owners have seen revenue dip as businesses pulled back on advertising during the coronavirus pandemic. But S&P says a pre-pandemic trend of consolidation among media properties coupled with a focus on companies raising revenue through long-term re-transmission agreements with cable, satellite and streaming operators have helped keep local TV station companies afloat during the crisis.
Local owners felt a "sting" when the coronavirus forced businesses like restaurant groups and car dealerships to modify operations or otherwise close at the start of the COVID-19 pandemic, which forced many businesses to reduce ad spending or pull campaigns completely until the dust settled.
Things started to recover for large local TV station owners around April, S&P said, though operations have yet to fully recover to where things were before the pandemic.
The S&P analysis examined the financial reports of Gray Television, TEGNA, E.W. Scripps Company, Nexstar Media and Sinclair Broadcast Group. Collectively, the five companies own more broadcast stations than anyone else in the country, with Nexstar Media emerging as the leader of the pack with nearly 200 local television stations across America under its control.
Those stations are hoping to see a bounce in ad revenue as political campaigns spend more money to reach voters during this year's election cycle. Some local TV executives say they're anticipating an increase in spending across stations because in-person campaign fundraiser events are not possible due to coronavirus-related restrictions.
That optimism is combined with data that shows local news viewership has increased across the board since the start of the coronavirus pandemic — data points that could help stations raise much-needed revenue when advertisers are ready to open their wallets again.
But the uptick in ad spending may not be enough to fully cover station losses. During a conference call with investors, Sinclair's financial executive Lucy Rutishauser said the company still expects ad revenue to be down between 15 and 22 percent in the third quarter, S&P said.