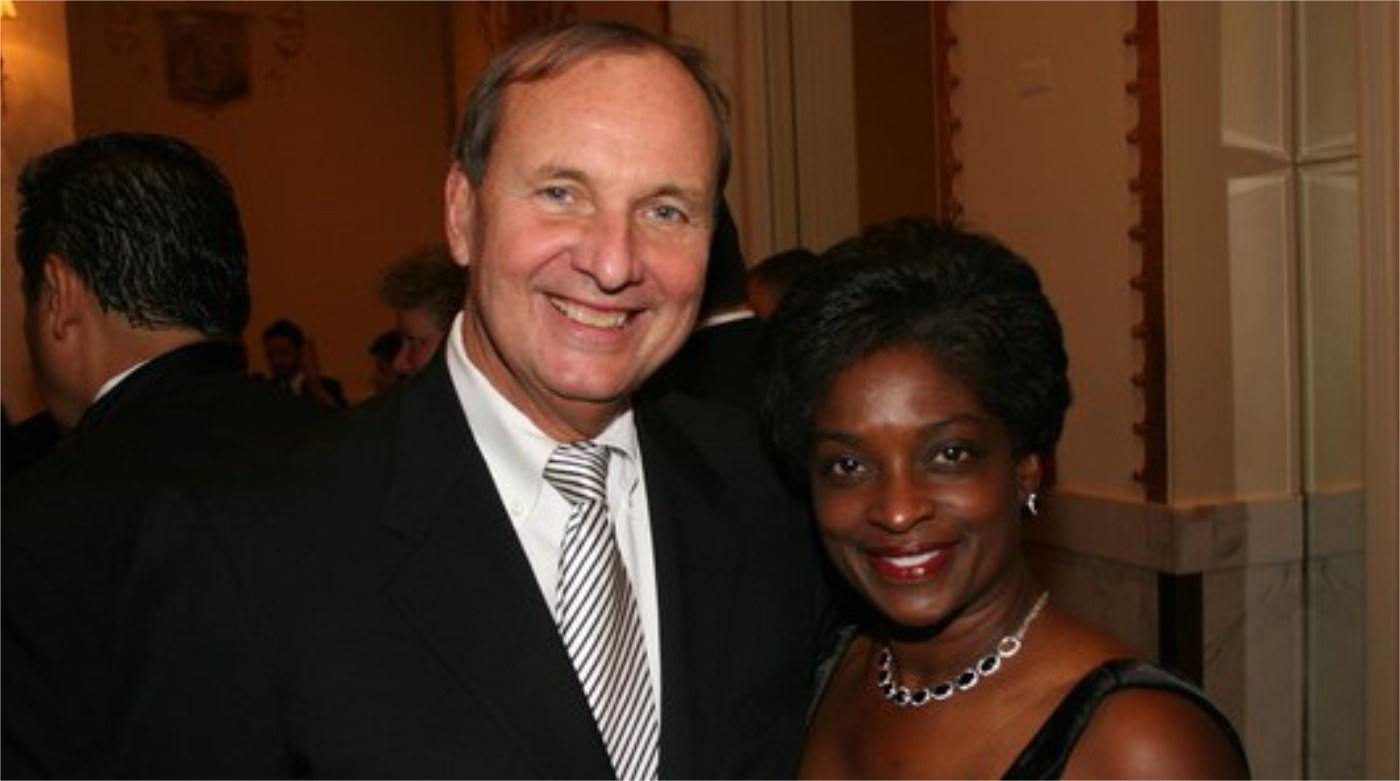 The Walt Disney Company's top lobbyist in Washington D.C. passed away over the weekend from unknown causes.
Richard Bates, 70, had worked for Disney in various roles over the course of three decades and was instrumental in the company's business partnerships and relationships with influential government agencies and figures.
At the time of his death, Bates worked as the senior vice president of government relations.
"All of us at Disney are heartbroken by the sudden loss of our longtime colleague and dear friend Richard Bates," Robert Iger, Disney's executive chairman, said in a statement. "As head of our Government Relations team in Washington, D.C., Richard was second to none in his field—widely respected for his incredible achievements and beloved for his extraordinary kindness, compassion, and irresistible wit."
Iger said the loss of Bates was "profound" and that his work ethic remain unchanged during his tenure with Disney.
"He was passionate about his work and approached it with the same astuteness and unwavering enthusiasm he demonstrated when he first joined Disney three decades ago," Iger said.
Bates died at his home near Washington, D.C., the company said. The cause of death was not known as of Monday morning. Executives at various trade groups that worked closely with Bates during his 30-year career joined Disney in expressing sorrow and condolences over his death.
"Broadcasters were well-served on Capitol Hill by Richard's larger-than-life personality, his razor wit, his humanity and decency, and his extraordinary competence," Gordon Smith, the president of the National Association of Broadcasters, said in a statement.
Bates is survived by his wife, Rose Bates, and his two sons Richard and Chris.