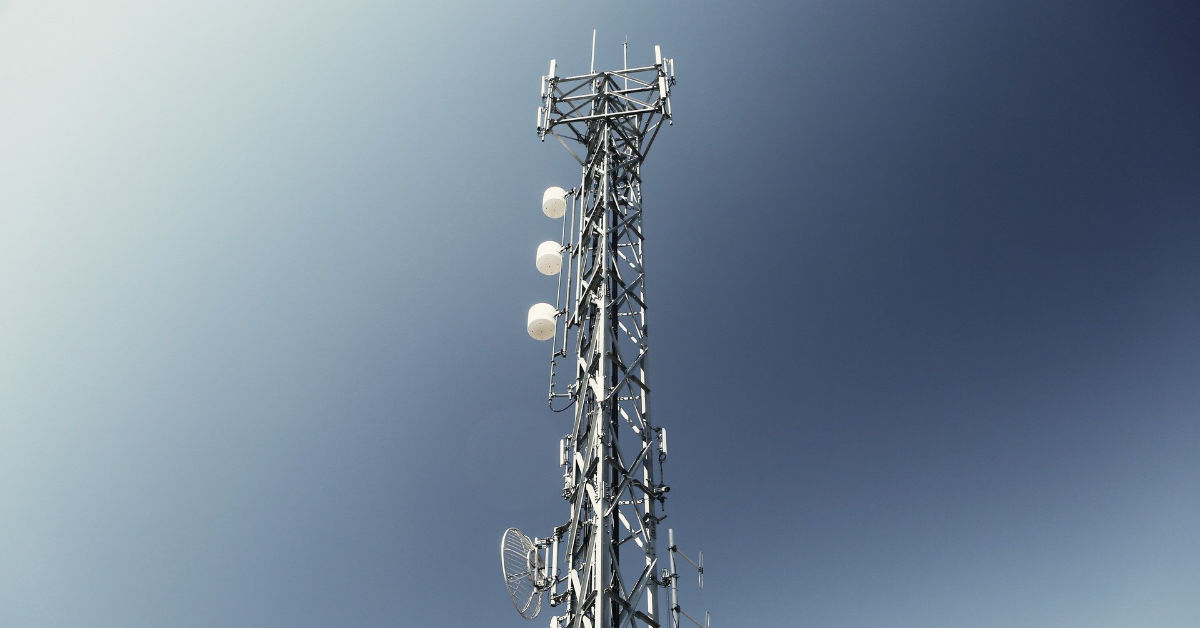 A new television broadcast standard is finally making its way to the Sacramento market.
Starting in June, Hearst-owned television station KQCA-TV (Channel 58) will begin broadcasting the first ATSC 3.0 signal in the Sacramento viewing market.
ATSC 3.0 is the success to ATSC 1.0, the digital broadcast technology that enabled high-definition signals for traditional over-the-air television.  ATSC 1.0 became the default broadcast standard for full-power television stations in 2009 through a phase known as the "digital transition."
Better known by its industry brand name "Next Gen TV," ATSC 3.0 will improve upon ATSC 1.0 by offering more digital data to fit on a limited amount of broadcast spectrum. The technology opens the door for over-the-air television stations to offer ultra high-definition, or 4K, broadcast signals coupled with datacasting services like weather and traffic.
Few television sets are capable of decoding ATSC 3.0 signals, though major manufacturers have signed on to support the standard in the coming years. Samsung, Sony and LG are among a handful of electronics companies who will either push out updates to eligible smart TVs so they can start receiving ATSC 3.0 signals, or plan to integrate ATSC 3.0-specific tuners in future models.
The technology was developed by a consortium of broadcasters led by Sinclair Broadcast Group, one of the country's biggest owners of local television stations. The Next Gen TV consortium has touted ATSC 3.0's vast improvements compared to the preceding standard thanks to the use of IP-based technology, though some have worried the same standard could eventually lead broadcasters to lock out once-free television channels until viewers pay for them.
Currently, no individual broadcaster uses ATSC 3.0 to demand a subscription for a channel freely available through ATSC 1.0, though a startup called Evoca is currently testing the feasibility of a subscription-based service delivered through ATSC 3.0 in a small handful of the three dozen markets where Next Gen TV signals are available.
While few will be able to take advantage of ATSC 3.0's arrival in Sacramento, everyone who uses an antenna to receive over-the-air television programming will be affected when KQCA begins broadcasting in June.
Once that happens, KQCA will move to a new frequency, and Hearst says those who use an antenna to watch broadcast TV will need to "re-scan" their channels if they want to continue watching the station.
In addition to KQCA, Hearst owns NBC affiliate KCRA-TV (Channel 3) in the Sacramento market.