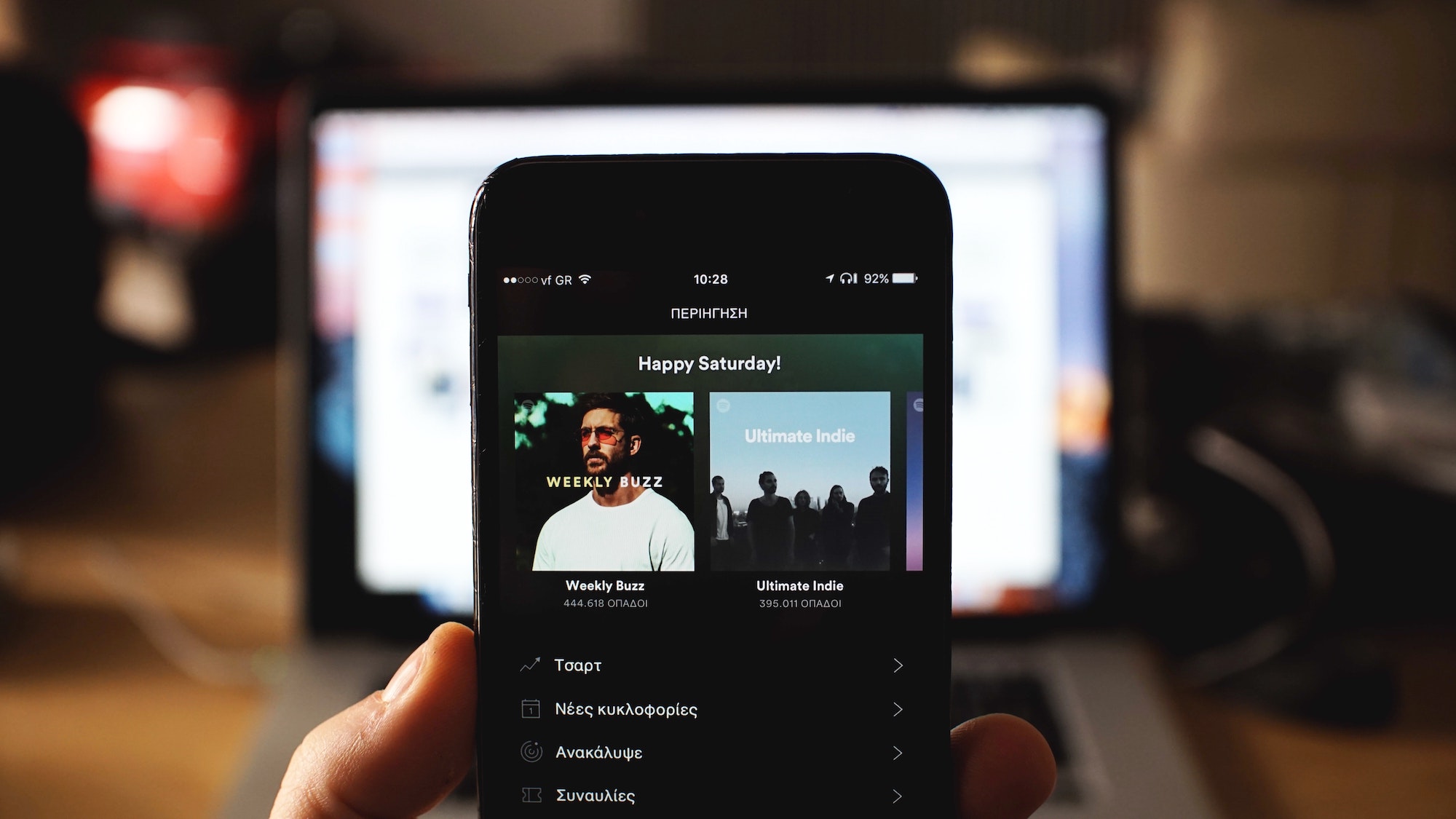 Verizon and T-Mobile may compete in the wireless phone industry, but the two telecoms have found common ground on how much they're willing to pay their employees.
This week, Verizon said it would start paying its employees at least $20 an hour, matching the starting wage that T-Mobile started offering workers last December.
Verizon said workers in its customer service, sales and retail businesses would likely benefit the most from its decision to raise the minimum hourly salary.
"Our V-Teamers give their best, day in and day out, to support our customers with all of their needs, which is why we wanted to make sure we support them as well," Krista Bourne, the chief operating executive of Verizon's consumer business, said in a statement.
Bourne said the change was made as a "direct result of employee feedback and will help us remain an attractive employer in this competitive environment."
Along with the wage increase, Verizon said it would offer a sign-on bonus for prospective retail specialists and assistant managers. Other retail team members are expected to benefit from additional wage and benefits changes announced earlier this month, Verizon said.
Last year, T-Mobile said it would increase its minimum salary to $20 an hour, noting that the change would "apply to every single employee, regardless of role or of full-time or part-time status."
"The vast majority of our employees already earn well above this level, especially when including incentive pay," Mike Sievert, T-Mobile's chief executive, said in a blog post. "ut this move is about inclusion, and we wanted to draw a line that ensures no employee is left behind."