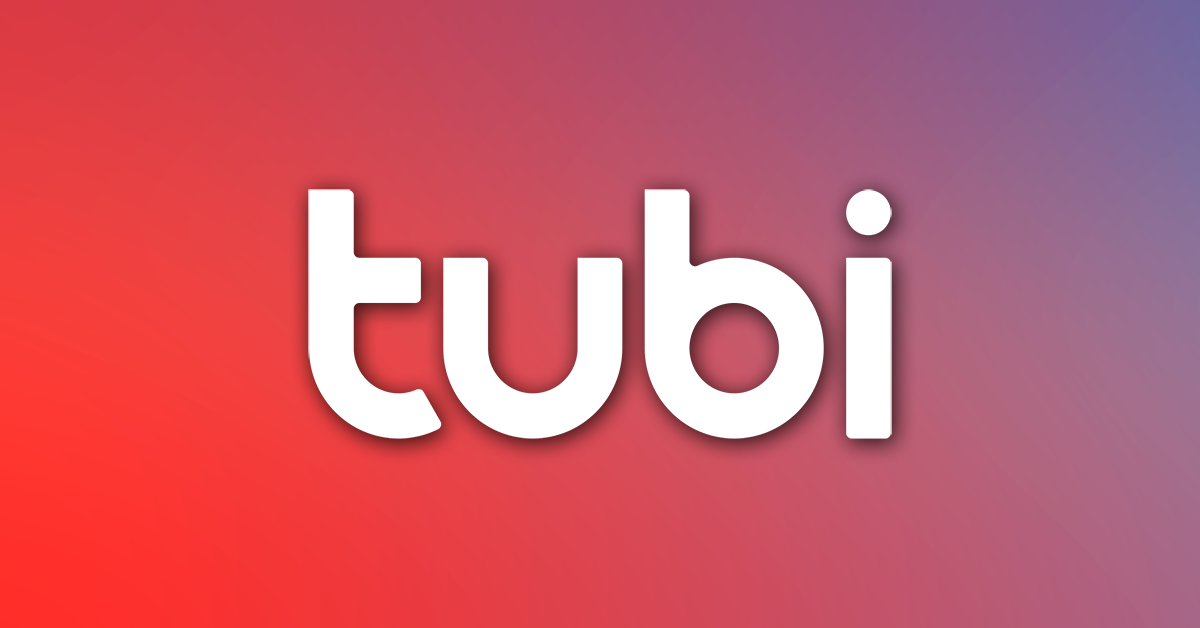 Executives with Fox Corporation this week chose not to unveil the fall lineup for its broadcast network during an annual presentation with potential advertisers this week.
The unusual move is a "new approach" that is intended to give equal weight to the company's free, ad-supported streaming service Tubi, a Fox executive affirmed.
Rival networks ABC and NBC did unveil their fall prime-time lineups this week, and some media analysts think Fox may be holding back in order to gauge what its competitors intend to air. Other networks, including CBS and the CW, are expected to unveil their programming later this week.
How Tubi fits in to Fox's overall fall strategy remains unclear:The broadcast giant acquired the free, ad-supported streamer for $440 million two years ago and wasted no time incorporating hundreds of hours of new television and film content into the service. Since then, Fox has worked to build up Tubi beyond on-demand content, bringing live national news, local weather and some sports content to the service.
On Monday, Fox executives offered a hint at the type of programming that the network — and, apparently, the streaming service — will serve up to its audience, even if the specific dates and times are still a mystery.
Gordon Ramsay will continue with his "MasterChef" empire, and another Ramsey series, "Gordon Ramsay's Food Stars," will debut later this year. A third show, "Next Level Chef," will debut after the Super Bowl in 2023.
The network has also tapped Jamie Foxx to help bring the drama "Alert" to audiences, and a new crime series called "Accused" will debut on the network this fall.
Some of that programming could also make it onto Tubi, though Fox still has an agreement with the Walt Disney Company that sees some of its popular shows land on Hulu one day after they air on the network.