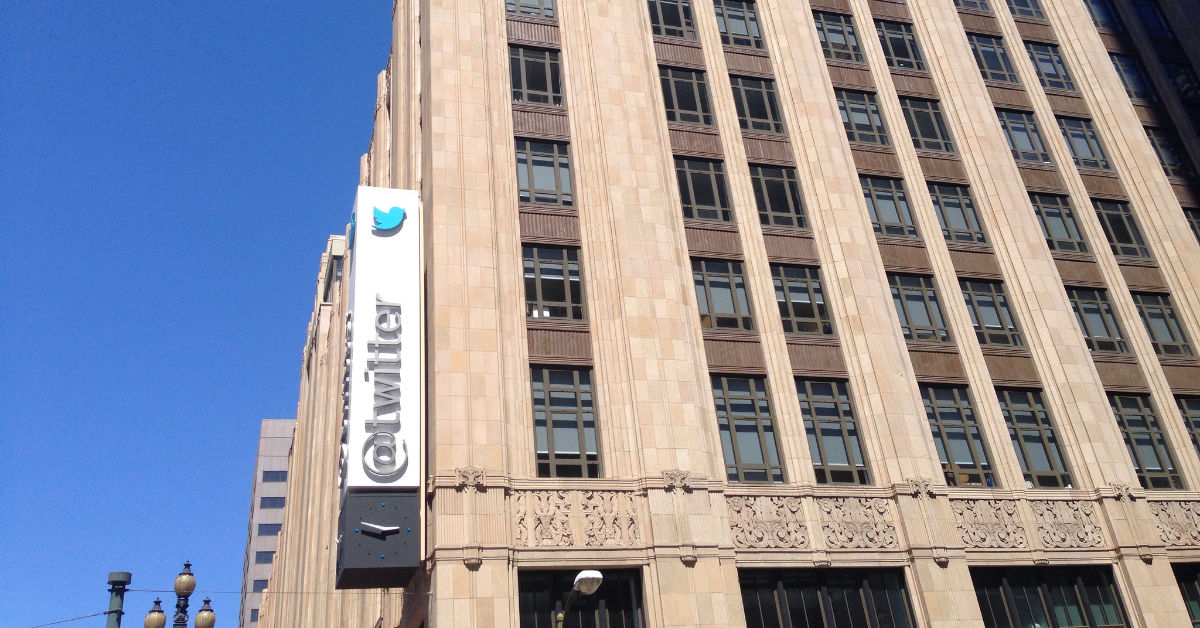 A multi-day heat wave resulted in a complete shut-down of a data center used by the social media service Twitter last week, according to a report.
On Monday, CNN said the Sacramento-area data center used by Twitter suffered an outage after the temperature there reached over 115 degrees that day.
Later in the week, a senior Twitter executive circulated a memo among the social media website's engineers warning that another significant outage could result in service interruptions for some users.
"On September 5th, Twitter experienced the loss of its Sacramento data center region due to extreme weather," Carrie Fernandez, Twitter's vice president of engineering, wrote in the memo obtained by CNN.
No users were affected by the Sacramento outage, but Fernandez warned that if another simultaneous outage occurred at one of its centers in Atlanta, Portland or elsewhere, "we may not be able to serve traffic to all Twitter's users."
It was not clear if the Sacramento center remained offline. Fernandez issued a moratorium on "all product changes, including deployments and releases to mobile platforms" until the Sacramento outage is resolved.
CNN said the memo appeared to back at least one claim made by former employee-turned-whistleblower Peiter Zatko that Twitter's technology infrastructure and security were so poor that the company risked the potential of being temporarily or permanently knocked offline.
"Even a temporary but overlapping outage of a small number of datacenters would likely result in the service [Twitter] going offline for weeks, months, or permanently," Zatko said, according to CNN.
On Tuesday, Zatko appeared at a Congressional hearing, where he accused Twitter executives of putting profits ahead basic security procedures for its service and users. The end result, he claims, is a service that is susceptible to social and political engineering by foes of the United States and its partners, as well as the potential for Twitter's users to fall victim to cyber crimes.
"Twitter leadership is misleading the public, lawmakers, regulators and even its own board of directors," Zatko told lawmakers in Washington. "The company's cybersecurity failures make it vulnerable to exploitation, causing real harm to real people."
Twitter hired Zatko after the social media website fell victim to a cyberattack in which dozens of high-profile accounts were compromised.
Earlier this year, the company dismissed Zatko over concerns about his performance, according to a spokesperson for the website. Zatko disputes this, asserting he was unceremoniously fired for bringing critical security lapses to Twitter's attention and for his refusal to keep silent about those issues.