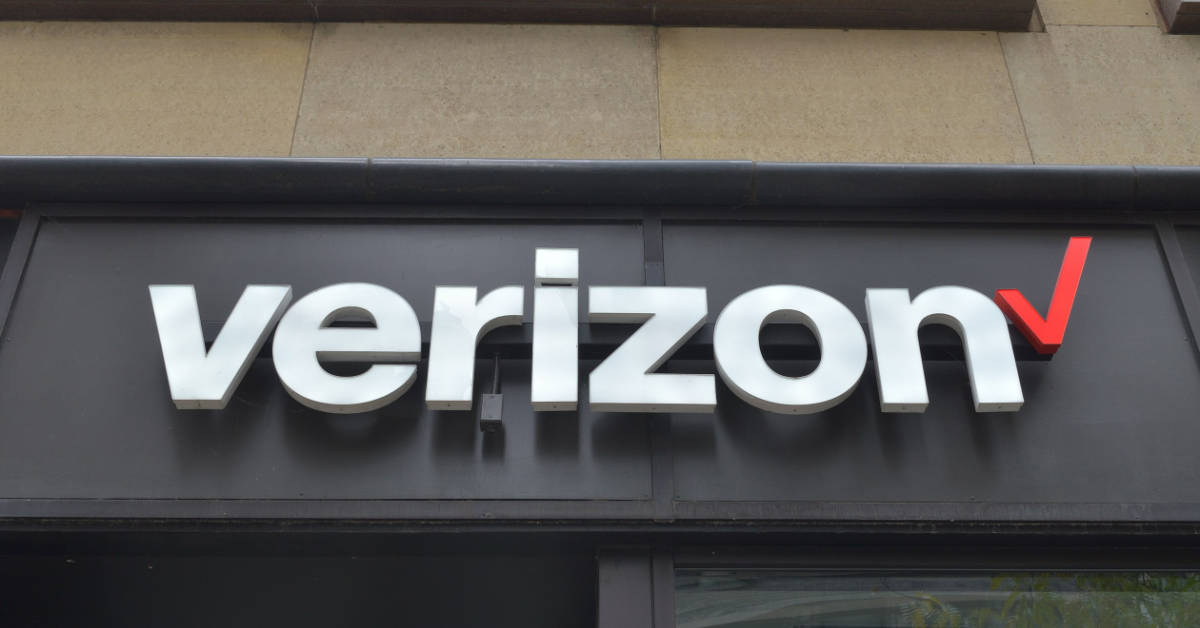 Nexstar Media Group and Verizon reached an agreement this weekend that allowed around a dozen local television stations to be restored to Verizon's pay television service Fios.
The agreement was reached Friday, nearly two weeks after Verizon was forced to pull the local stations after its carriage agreement with Nexstar lapsed.
"We've been able to reach an agreement with Nexstar to resume airing their programming," a Verizon spokesperson wrote in a message to viewers. "We appreciate your patience during these negotiations, and we thank you for your support."
Verizon provides pay television service primarily in the northeastern part of the United States. As is the case with most carriage disputes, the issue between Verizon and Nexstar stemmed from the amount of money Verizon would pay in order to carry the local stations owned by Nexstar. Verizon said Nexstar wanted a 64 percent increase in fees, something Nexstar did not entirely dispute.
During the dispute, the following channels were unavailable to Verizon Fios customers:
WPIX (Channel 11, CW) in New York metro area
WSYR (Channel 9, ABC) in Syracuse
WTEN (Channel 10, ABC) in Albany
WPRI (Channel 12, CBS) in Providence, RI
WIVB Channel 4, CBS) in Buffalo
WPHL (Channel 17) in Philadelphia
WDCW (Channel 50, CW) in Washington, D.C.
WHTM (Channel 10, ABC) in Harrisburg
WRIC (Channel 8, ABC) in Richmond, VA
WAVY (Channel 10, NBC) in Norfolk
WVBT (Channel 5, Fox) in Norfolk
The restoration of local Nexstar stations came just before Fox was scheduled to air the World Series baseball game between the Philadelphia Phillies and the Houston Astros. The game was scheduled to be carried on several Fox affiliates owned by Nexstar that were inaccessible to Verizon Fios customers during the dispute.
It was not clear if the agreement between Nexstar and Verizon resulted in the latter paying higher fees, nor was it known if customers would eventually see those higher carriage fees reflected on their bills. Carriage disputes are typically settled without terms of those deals being released to the public.