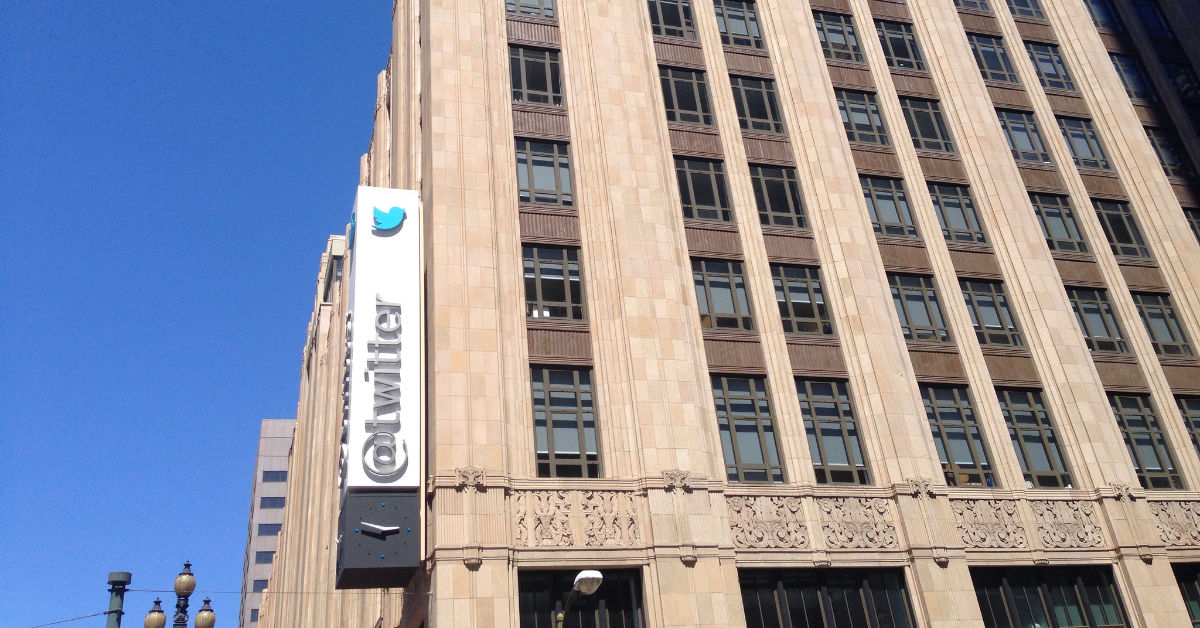 Some current and former workers of the social media website Twitter did not receive their paychecks on time, an issue that adds to compounding problems at the website since tech mogul Elon Musk took ownership of the company late last month.
The paycheck issue primarily impacted employees who work or previously worked at Twitter's offices in the United Kingdom and Germany, according to freelance tech journalist Chris Stoke-Walker, who broke the story on his own Twitter profile.
"It has come to our attention that some of you may not have received your November 2022 salary yet in your bank account," a Twitter manager wrote in an e-mail to affected workers on Monday.
Typically, workers at Twitter are paid around the 28th of each month, Stokel-Walker said. If the day falls on a Monday — as it did this month — staffers would see their paychecks as "pending" the Friday before.
Some employees who were affected by the late payroll have overdrawn their checking accounts in order to pay time-sensitive bills. To make matters worse, the issue appears to be localized to certain Twitter offices; employees who work in Ireland, the Netherlands and other countries affirmed they were paid on time.
The social media company affirmed it was remedying the situation by issuing manual paychecks to affected workers. News publication Newsweek was able to locate and identify several workers who were affected by the issue, based on frustrated tweets that the employees sent.
The paycheck issue adds to a growing list of problems at Twitter since Musk took over. Under Musk's watch, Twitter has seen a sharp pullback from long-time advertisers who have grown concerned with Musk's ever-changing business plans for the platform.
Among other things, companies have said they're concerned with how Twitter is handling abusive behavior (at the moment, it seems most anything goes) and false information. Some publications have noted that abusive and violent rhetoric sharply increased just days after Musk took over the company, with little recourse. On the other hand, Musk moved to ban several high-profile Twitter users who changed their profile names to "Elon Musk" in jest, vowing to curb impersonation on the platform that wasn't clearly labeled as parody.
To that point, Musk has moved the goalposts when it comes to verifying the identity of Twitter's users. For years, Twitter has offered a blue verification badge that was a beacon of proof that an account actually belonged to a celebrity, journalist, government official or other noteworthy figure. That changed earlier this month when Musk said Twitter's verification process would be rolled into a subscription service that anyone who was willing to pay $8 a month could get. That plan was put on hold after several Twitter users tweeted false information from profiles that were verified through subscription.