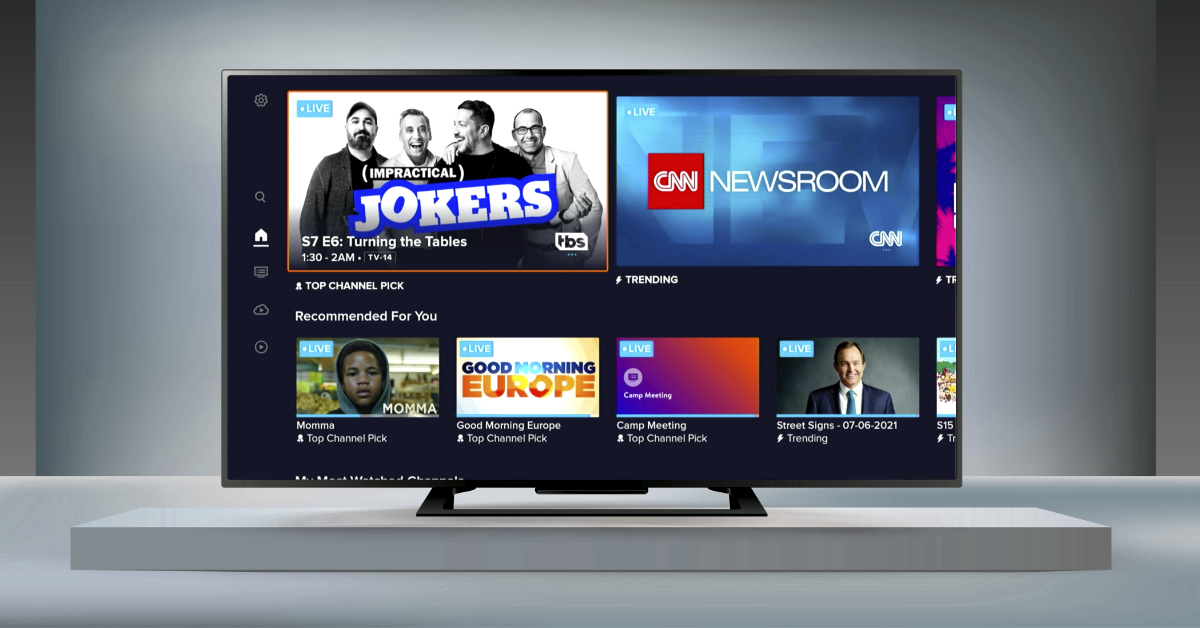 Dish Network says it has lost hundreds of thousands of paying subscribers to its flagship satellite service as well as its streaming TV product Sling TV during its current financial quarter.
The figure was released as part of an 8-K filing made with the Securities and Exchange Commission on Tuesday, and comes ahead of the company's regularly-scheduled earnings report for the fourth quarter of 2022, which is expected in February.
Data released on Thursday indicates Dish has shed around 77,000 subscribers to streamer Sling TV, likely due to issues involving a carriage dispute with the Walt Disney Company several months ago that triggered a subscription fee increase in November. Sling TV currently has around 2.33 million customers, down from the 2.41 million reported last quarter.
When Dish launched Sling TV in early 2015, it offered a core package of channels, including ESPN, TBS, TNT, CNN and the Cartoon Network, for just $20 a month. Now, it offers two different base packages (called Sling Orange and Sling Blue) that start at $40 a month, double what the streamer charged eight years ago.
The price of programming has also triggered fee hikes at Dish's satellite service, which increased prices across its packages in November. Adding to its woes, Dish has locked itself into a carriage dispute with several programmers that has seen several channels removed for customers, including local broadcast stations and a national feed of Weigel Broadcasting-owned classic TV station Me TV.
Around 7.41 million households still pay for a Dish satellite package, comprising the majority of the company's 9.75 million pay TV customers. Financial data reported by the company shows it has shed around 200,000 subscribers during its current financial quarter so far.
Dish's satellite service has become harder to justify over the years, given the company's habit of dropping channels and raising fees. For years, Dish has shirked agreements with some broadcast and cable station owners who operate regional sports channels in many territories, arguing that the cost of providing these channels to customers doesn't justify the expense.
On the other hand, Sling TV is still a good value for what it is, and is one of the more-affordable streaming cable replacements on the market, even if it has gone from $20 a month to $40 a month. The service is as close to à la carte as a streaming cable replacement is going to get — for that $40, customers get to choose between two base programming packages (one has ESPN and Disney, the other has MSNBC, Fox Sports 1 and E!; both have CNN, TBS, TNT, Discovery and some other core channels), and then add on packages of channels for separate fees.