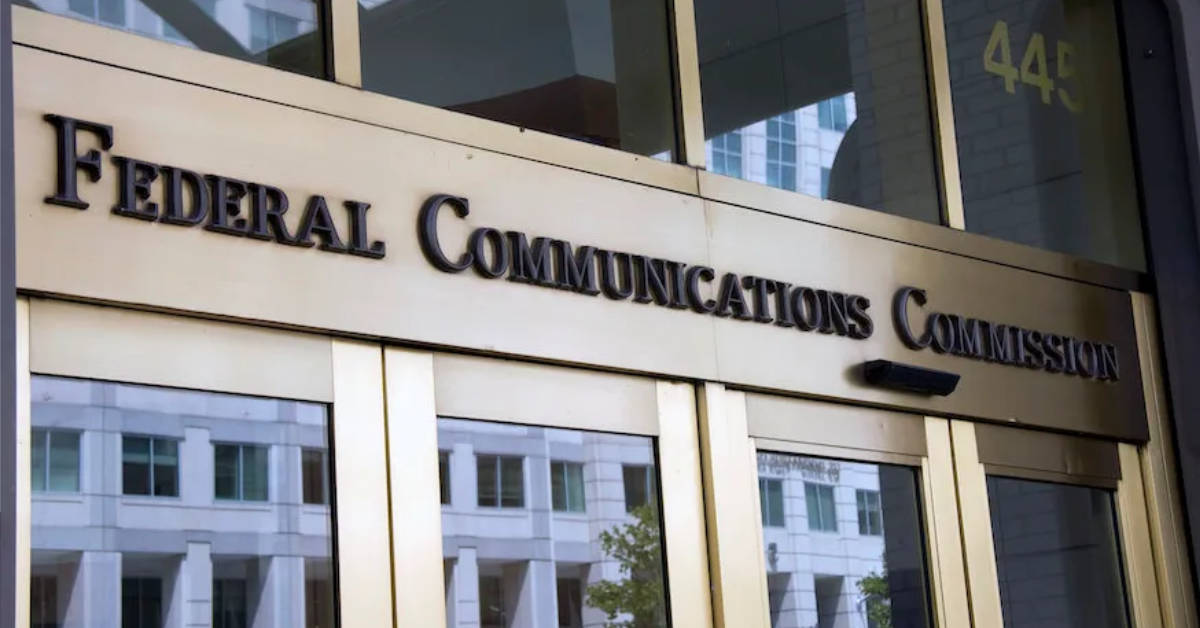 The Federal Communications Commission (FCC) has threatened to impose a fine of up to $2.3 million against an Oregon church accused of operating an unlicensed FM radio station.
The warning came in a letter sent by the FCC to Eastside Free Methodist Church of Salem after agents purportedly discovered an illegal FM broadcast station operating from the church's property in nearby Portland.
The station, operating on 90.5 FM, wasn't connected to a license at the address where the church is located, the FCC said. It isn't clear if the church itself is still in operation, but the station was broadcasting the day agents used direction-finding equipment to source the origin at the property owned by Eastside Free Methodist.
The letter sent by the FCC wasn't connected to an order for asset forfeiture, but it did warn that follow-ups by the agency could result in a hefty fine. Under the recently-enacted PIRATE Act, the FCC is allowed to impose monetary penalties up to $2.3 million associated with illegal pirate broadcasts.
Last month, The Desk reported on an FCC enforcement action against two New York residents accused of operating an illegal FM radio station for years. The individuals, César Ayora and Luis Angel Ayora, were hit with a $2.3 million fine after ignoring several warnings and prior enforcement actions from the FCC, the agency said.