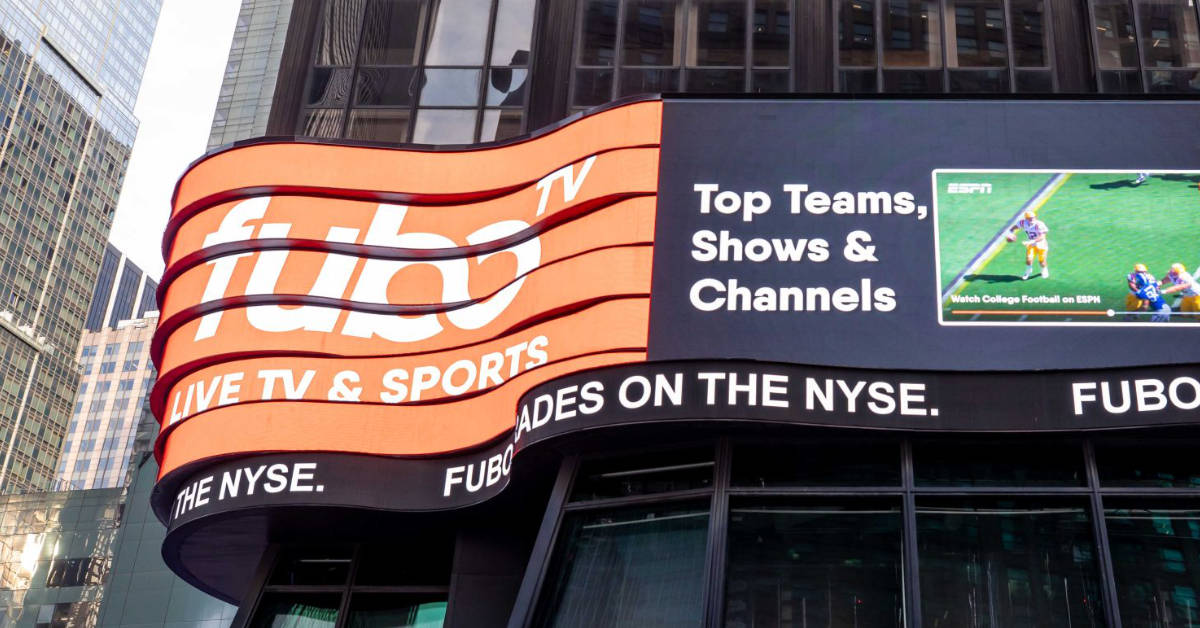 Streaming television service Fubo (formerly Fubo TV) has restored dozens of local CBS affiliates following a new agreement between it, the CBS affiliate board and CBS parent company Paramount Global.
The CBS affiliates began appearing on Fubo last Friday, with the majority of affiliates restored by the end of the weekend.
CBS affiliates owned by independent companies like TEGNA, Sinclair Broadcast Group and Nexstar Media Group have been unavailable to Fubo subscribers since late January, with the stations replaced by a national feed of CBS programming that offered live sports, national news, daytime and prime-time programming. CBS stations owned by Paramount were not affected and remained on Fubo during the dispute.
For several years, the CBS affiliate board allowed CBS Corporation to negotiate carriage of their stations on streaming services, while the broadcasters concentrated their efforts on traditional cable and satellite platforms. Those deals were in place when CBS Corporation merged with Viacom in 2019 (the company, ViacomCBS, was rebranded to Paramount Global early last year).
With each negotiation, local television station groups have demanded more in carriage fees from cable and satellite providers, causing subscriber rates to increase and spurring a movement known as "cord-cutting" that sees consumers shift away from traditional pay television toward cheaper, streaming-only offerings like Fubo. But those once-cheaper services have become expensive on their own as station owners shift their attention toward streaming products in order to generate more affiliate fee revenue.
That was the crux of the dispute between the CBS affiliate board, Paramount and Fubo: Late last year, the board rejected a proposal by Paramount to continue negotiating carriage rights on their behalf, instead opting to negotiate directly with streamers like Fubo. The issue wasn't settled by the time Fubo's contract with Paramount lapsed for nearly 200 CBS affiliates; while a new agreement was hammered out covering Paramount-owned channels (including nearly two dozen local CBS and CW stations), the dispute resulted in Fubo pulling independent-owned CBS affiliates from its service around January 31, a move that lasted two months.
As is typical with carriage disputes, terms of the deal were not disclosed. Also unclear is whether the agreement will result in a fee increase for Fubo subscribers, which is usually the case when channels are removed and then restored after a few days or weeks. Fubo last raised rates on customers in January; the service's base package is advertised at $75 a month, though most subscribers ultimately pay more thanks to a new regional sports fee that tacks on an additional $11 to $14 a month.