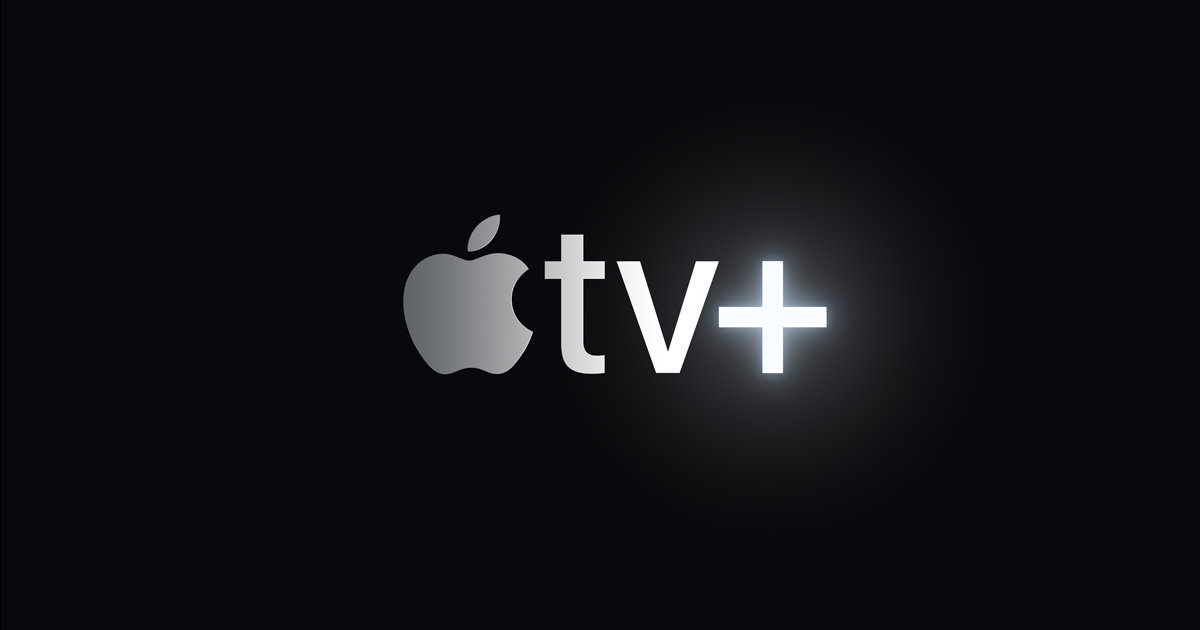 Apple is extending its free trial of streaming television service Apple TV Plus for early adopters.
The company began offering free access to Apple TV Plus with the purchase of eligible Apple hardware — including its line of computers, tablets, phones, streaming television and music devices — late last year, with the offering rolling out to users who purchased devices starting in September.
Apple TV Plus launched in November 2019, meaning customers who signed up then would see their free trials end sometime this month. But that won't be the case, 9to5Mac reports, with the company gifting customers an extra three months of service depending on when they purchased their devices.
Customers who began their free trial between November 1 and January 31 will be given access to Apple TV Plus through February, 9to5Mac said. Those who sign up for a free trial from February of this year onward will not have their trials extended at this time.
Apple TV Plus normally costs $5 a month or $50 a year and is billed through a customer's Apple ID or iTunes account.
Apple has around 33 million Apple TV Plus subscribers, though most analysts believe those customers are on free trials and are unlikely to continue paying for the service once their free trial ends. Extending the trial for early adopters is likely to encourage customers to stick around as the company rolls out additional seasons of its current shows and launches new series over the coming weeks.