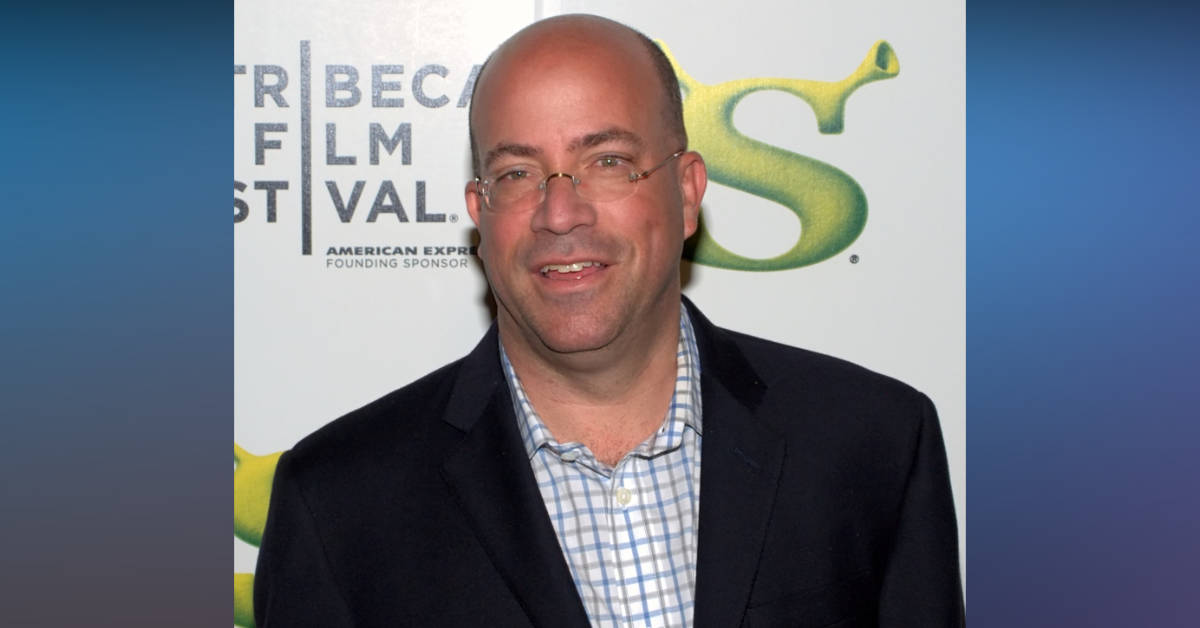 Investors have pitched CNN's top executive Jeff Zucker on the prospect of taking the news network private in a way that would separate it from its parent company AT&T, according to a new report.
On Sunday, the Wall Street Journal said Zucker had been approached by investors representing private equity firms who expressed interest in, among other things, having CNN's top management buy the network from its current parent company AT&T, with Zucker installed as the private company's top executive.
The breadth, scope and seriousness of the pitches was not revealed in the Journal's story, but the newspaper said Zucker told the investors they should contact his counterparts at AT&T.
The pitches come as Zucker works to negotiate a new contract with AT&T that could see him stay on as the top executive at CNN for another few years.
Under Zucker's leadership, ratings at CNN plummeted within the first few years of his tenure, only to recover when real estate mogul Donald Trump won the 2016 presidential election. Since then, an antagonistic relationship between CNN and Trump have led to ratings gold — something a few analysts speculated would wane if Trump didn't win a second term.
The opposite has happened: In the weeks following the November election, CNN's ratings have held steady while rival Fox News Channel's ratings have started to dip as viewers defect the cable news giant for conservative-leaning startups Newsmax and One America News.
Jason Kilar, the head of AT&T entertainment subsidiary WarnerMedia, has been hesitant to weigh in on the Zucker contract discussions, but he told employees at a recent town hall that he hoped the CNN boss would stay.
Kilar has been more forthcoming publicly on the fate of CNN as a business, saying AT&T is not interested in selling or splitting off the news network. The company is currently developing several CNN-focused projects, including a CNN-branded streaming network, signaling its intention to keep the brand.