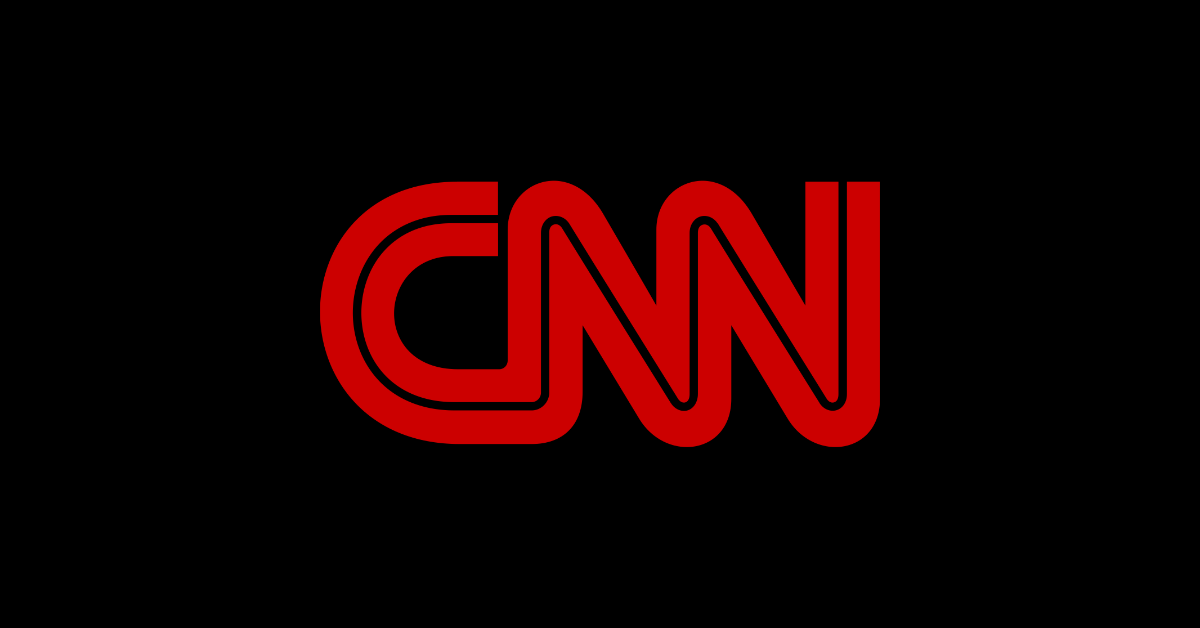 A standalone streaming service for WarnerMedia's cable news channel CNN is still in development and is on track to launch within the next year, the news network's top executive said at a staff meeting this week.
The affirmation was made by Jeffrey Zucker, the chairman of WarnerMedia's news division and president of CNN.
As a linear channel, CNN remains accessible only with a subscription to cable, satellite or a live TV streaming service like Dish Network's Sling TV, Google's YouTube TV or the Walt Disney Company's Hulu with Live TV. But a consumer shift against expensive pay TV packages for cheaper streaming options prompted executives at WarnerMedia to start weighing the possibility of launching a standalone streaming service for the cable news brand.
A future CNN streaming service likely wouldn't include direct access to the linear cable channel. Instead, the service is expected to resemble an aggregated linear channel that is currently offered on the ViacomCBS ad-supported streaming service Pluto TV, which offers a CNN-branded channel that shuffles through various CNN news clips published throughout the day. Instead of news clips, the CNN service would shuffle through documentaries, opinion shows and original programs developed for a streaming audience.
Any stream that launches would join an increasingly-crowded market of free, Internet-based news channels powered by traditional media brands. Every major broadcast network has launched a free, ad-based streaming news channel — CBS was the first with CBSN in 2014, followed by NBC News Now, ABC News Live and Fox Corporation's Fox Nation and NewsNOW from Fox — and are co-existing with startup, information-based streams from E.W. Scripps (Newsy), Altice (Cheddar), NewsMax and others.
Plans for the streaming service were put in doubt after WarnerMedia's parent company AT&T announced earlier this month that it intends to spin off the media subsidiary into a separate company, one that is expected to eventually merge with Discovery Communications.
But Zucker's comments affirmed the company's commitment to see through the CNN Plus streaming service, with an anticipated launch at some point in 2022. His comments were first reported on Tuesday by the Wall Street Journal newspaper.
Zucker's own position with the cable network has also been called into question since last year when rumors began circulating that the executive would leave at the conclusion of his contract. All signs pointed to this likely outcome until AT&T announced the WarnerMedia spinoff earlier this month.
Zucker is good friends with David Zaslav, the Discovery executive who is expected to head up the new fusion between that company and WarnerMedia once the deal closes sometime next year. Zaslav's presence at the new company has Zucker strongly leaning toward staying at the network in a role that would likely resemble his current position at WarnerMedia.